Winston Products, LLC is a product innovation company that delivers a diverse portfolio of innovative brands.
Founded in 2004, Winston Products started out with a handful of the best people in the industry, and a mission to bring truly innovative product solutions to the tie down and towing accessory markets. From the beginning, we knew that innovation would be the key to our success. We cultivated an environment that values creative problem solving and began designing our products from the ground up. The result – a research and development process fueled by a relentless pursuit of excellence, an efficient, superior manufacturing process, and top-quality customer service.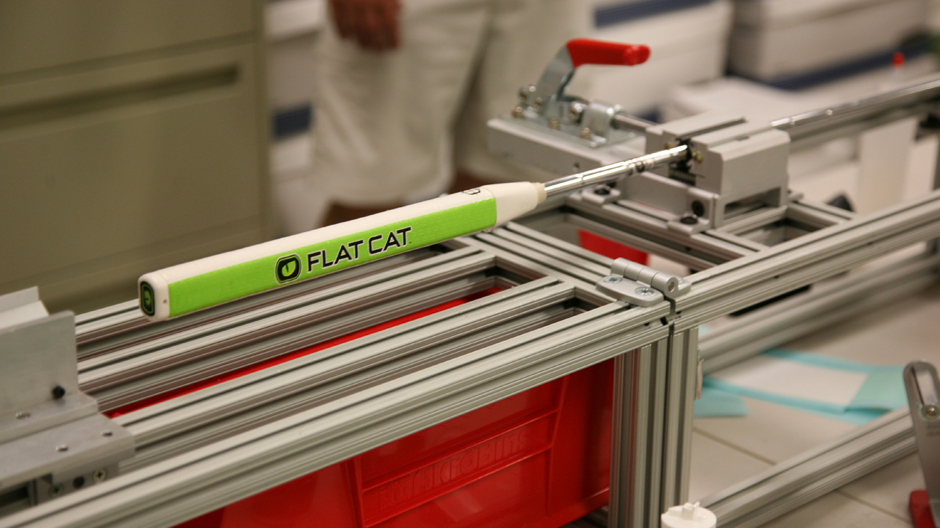 in-house engineering
It starts with an idea: an innovative adaptation or extension to an existing product or a creative solution to a product enhancement. Our engineers take these ideas and bring them to life. In-house engineering allows our team to find solutions & adapt quickly from the genesis of an idea through the end of a product's life cycle.
Collaboration All The way
Beginning with the initial conversation for a new product or brand, to seeing it on the shelves in a retail store, our teams are in constant collaboration. Each team member touches every product at some point during product development. We take pride in our open-collaboration and unified approach; this ensures no stone is left unturned and that each teammate can take pride in the end products we launch.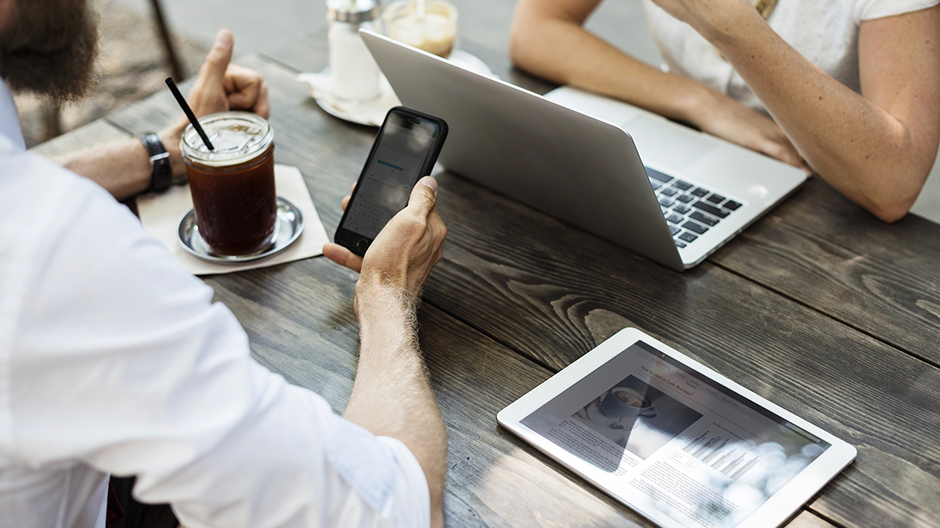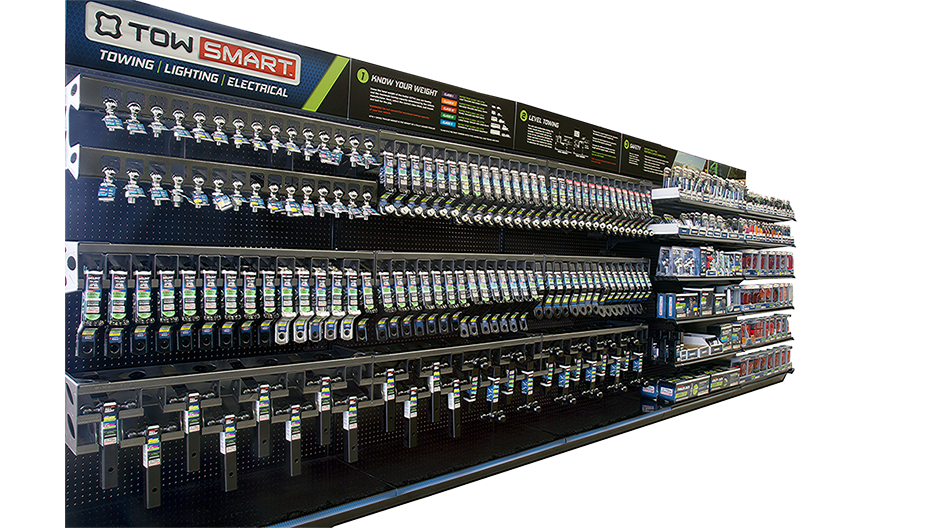 Strategic Merchandising
Our process does not end once the product is developed & manufactured. We support our retail partners with top-of-the-line merchandising tactics and world-class marketing. We use unique, proprietary merchandising systems and techniques that ensure our products are easy to shop, maximizing space and educate the consumer.
The Best Team
Our team is a diverse group, comprised of individuals with varying experience and skill sets.  Together, the Winston Products team is a well-oiled machine that thrives on creating disruptive products and merchandising solutions that are delivered to the market with speed. The key ingredient to our success is our people (and having fun along the way).