the winston products team
We pride ourselves in having not only the best people in the industry, but for creating a culture in which they can thrive.
Our team and culture make the difference. We believe that smart, hard-working, competitive people flourish in an environment that encourages the creative process. At our core, we value open communication, hard work, freethinking and confidence. We encourage all of our team members to be leaders and make decisions with aggressive enthusiasm, yet maintain honesty and integrity through their decisions and actions. Our team members meet challenges head on with the freedom and support to utilize their unique talents. We drive the importance of enjoying your work, but also enjoying your life. As a result, our team works as a nimble, dynamic force that runs like a finely tuned engine, fueling our competitive advantage.
Our most innovative product is our culture.
"We work hard, play hard, enjoy life and our families. This balance frees us to be creative, and relentlessly pursue truly innovative product solutions."
Winston Breeden III, CEO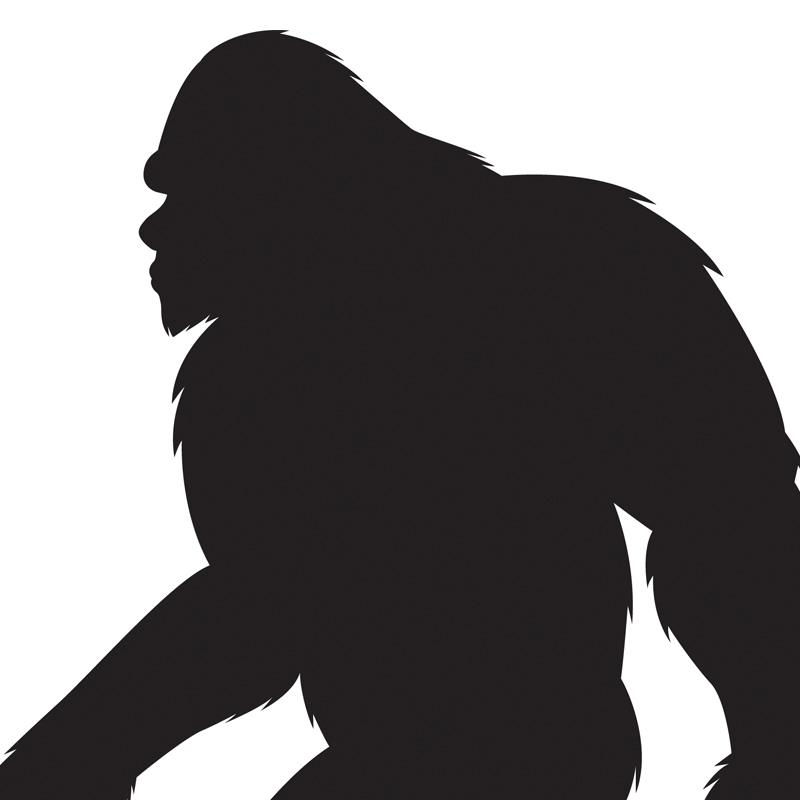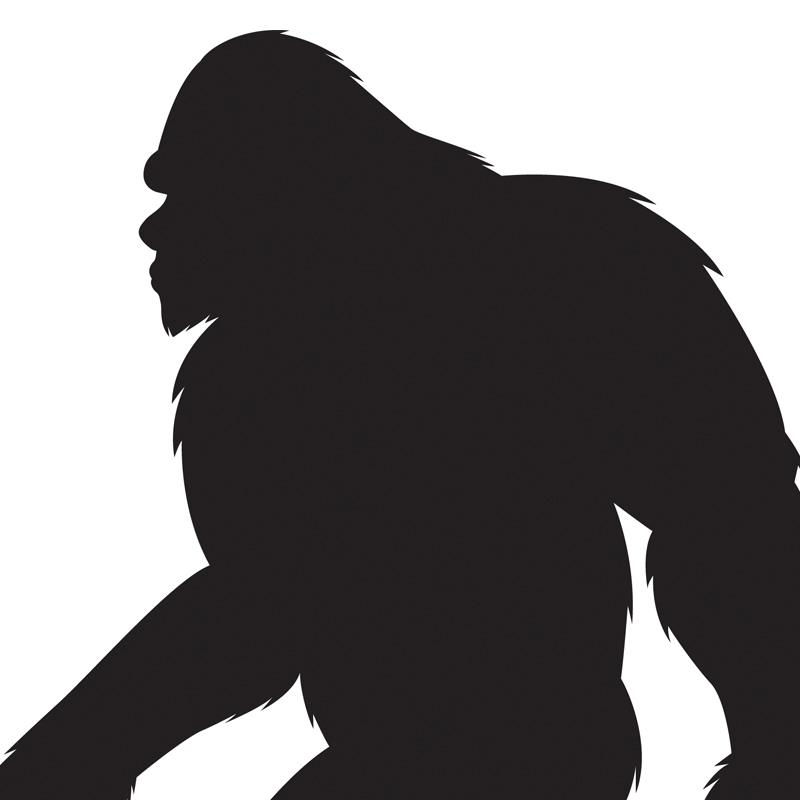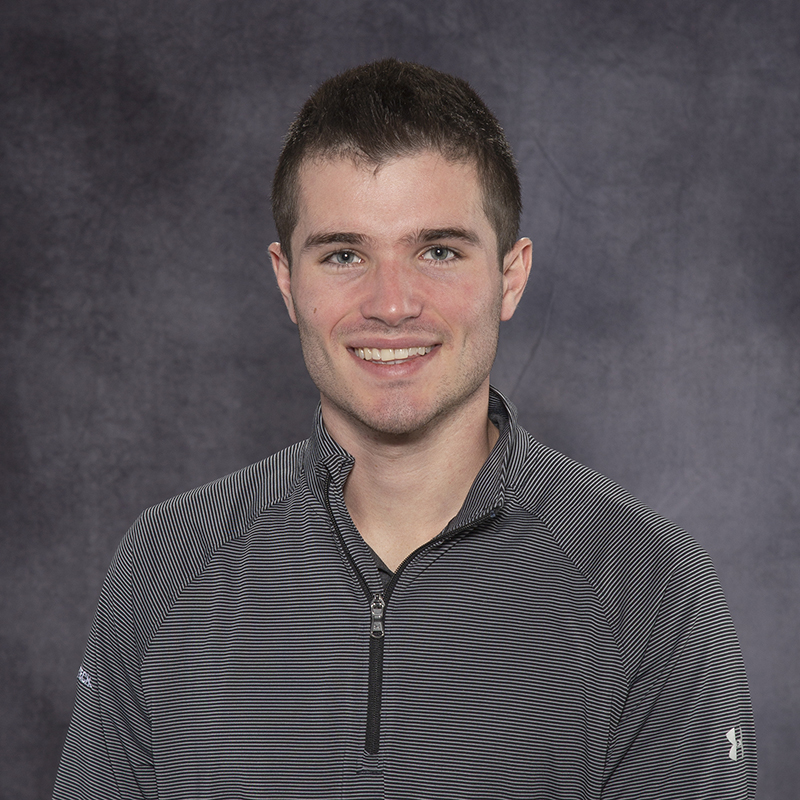 Will Bargar
Sales Coordinator
Will is a fan of all Cleveland sports teams and enjoys being outdoors. He is a recent college graduate and is eager to learn new things.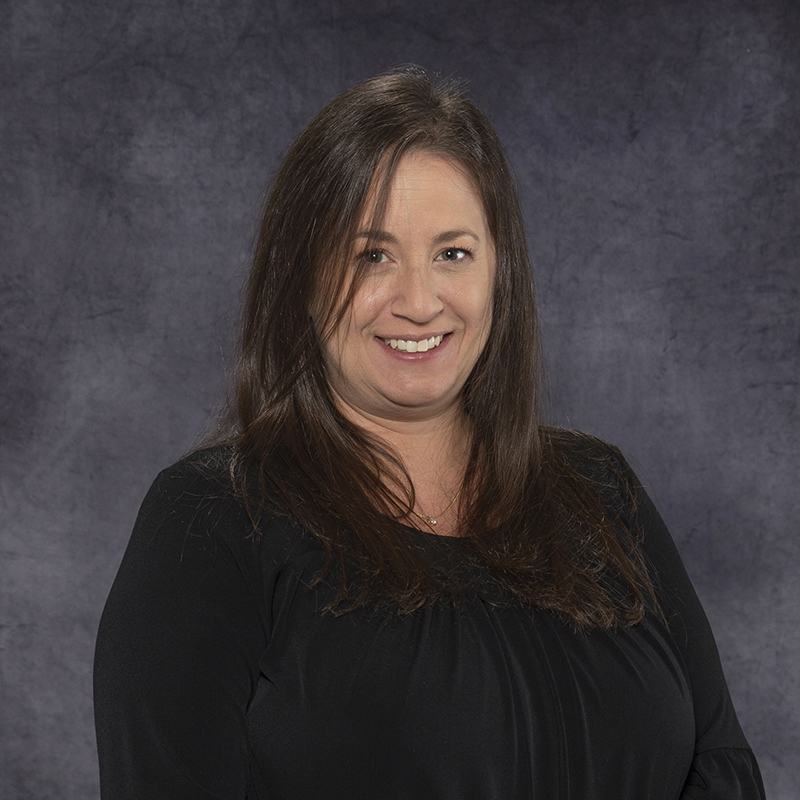 Renee Bechler
Creative Director
Renee focuses on packaging design, while also creating print and digital media. Renee's family is her passion and loves traveling to FL.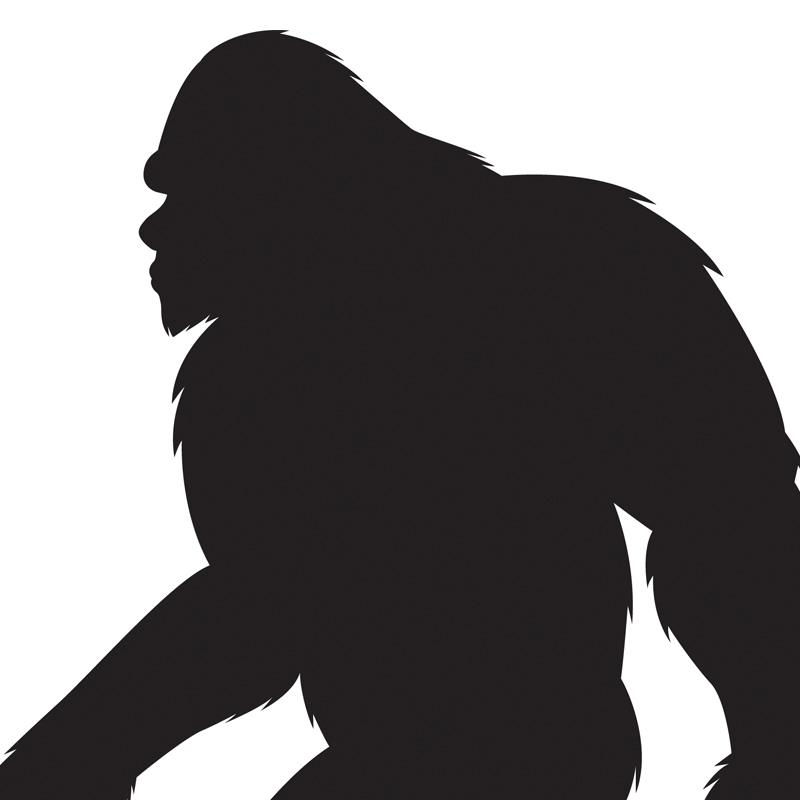 Jessica Beck
Domestic Billing Manager
Jessica is an avid Ohio State sports fan who enjoys spending time with family and is a huge animal lover.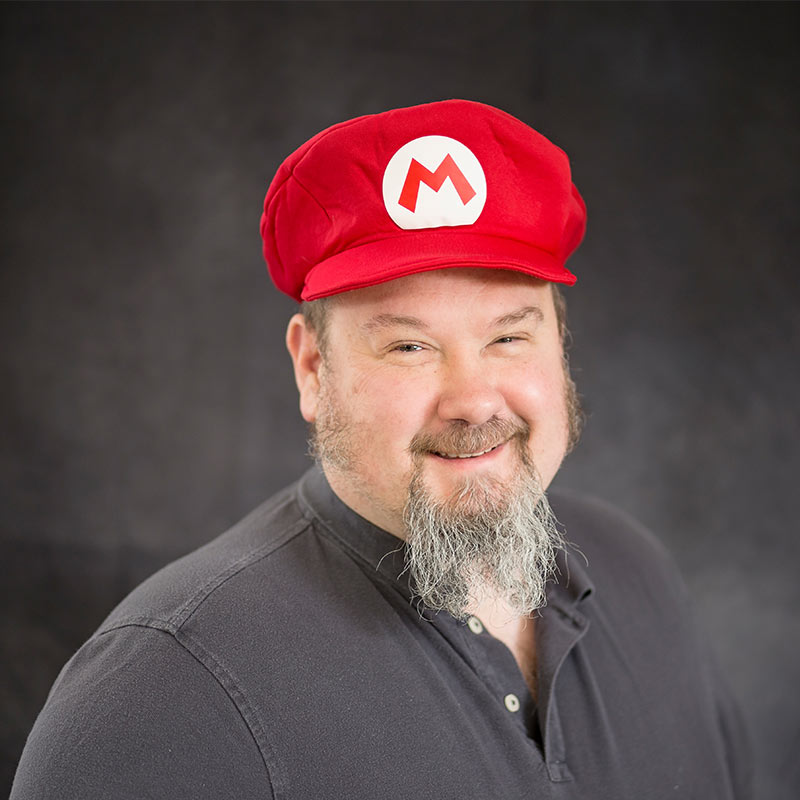 Rich Bloom
Forecasting & Inventory Manager
Bloomy knows what he likes: at work (Forecasting Numbers, French Vanilla Coffee, Hummus) after work (video games, music, tv).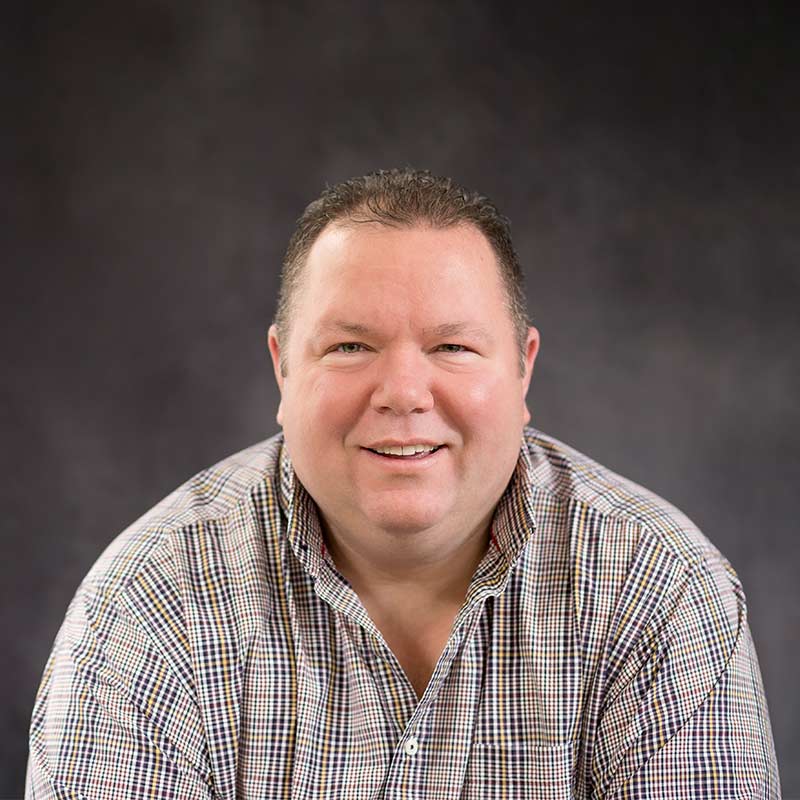 Dave Bobkovich
VP of IT & Operations
Dave specializes in IT and infrastructure projects. He enjoys cheering on CLE sports teams with family, concerts, and poker.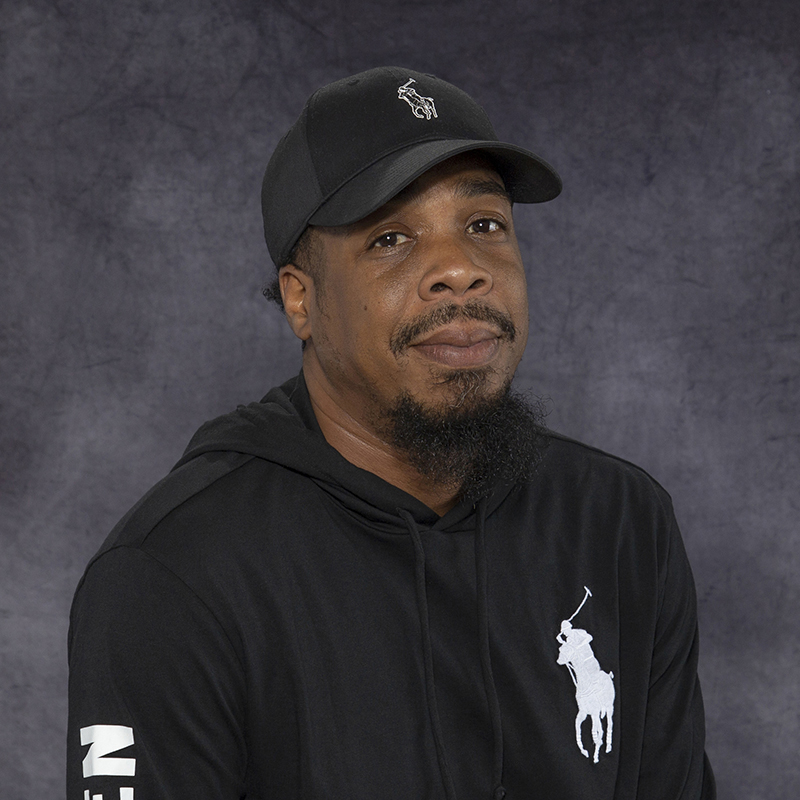 Antonio Bohannon
Warehouse Project Manager
Antonio unloads trucks and picks orders in the warehouse. When the workday is over he looks forward to time with his kids.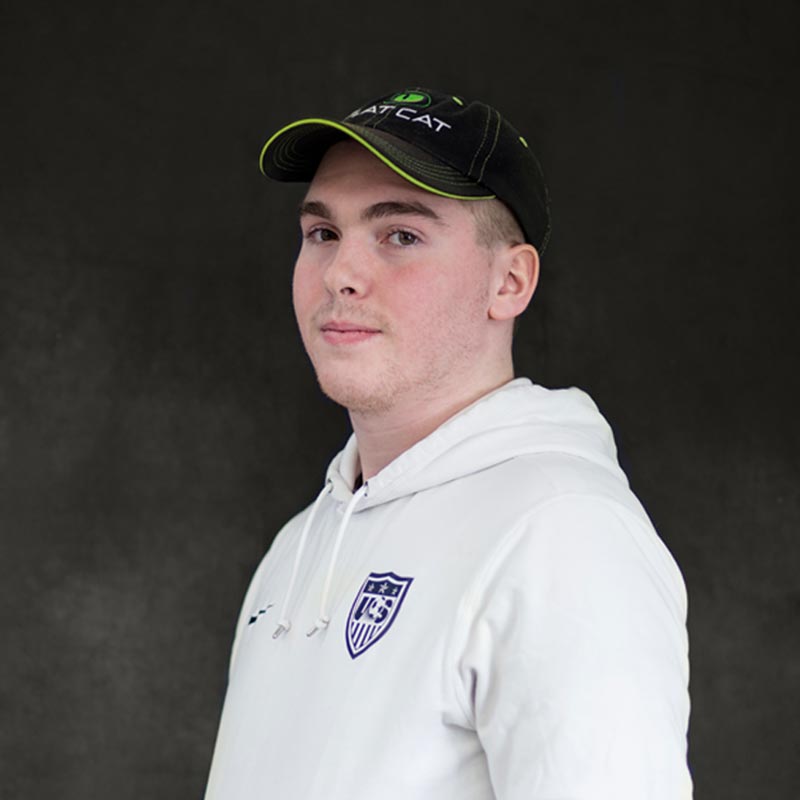 Eric Breeden
Sales Liaison
Eric is essentially Rich Bloom's clone with an obsession with soccer. A recent Kent grad, he's ready to expand his horizons.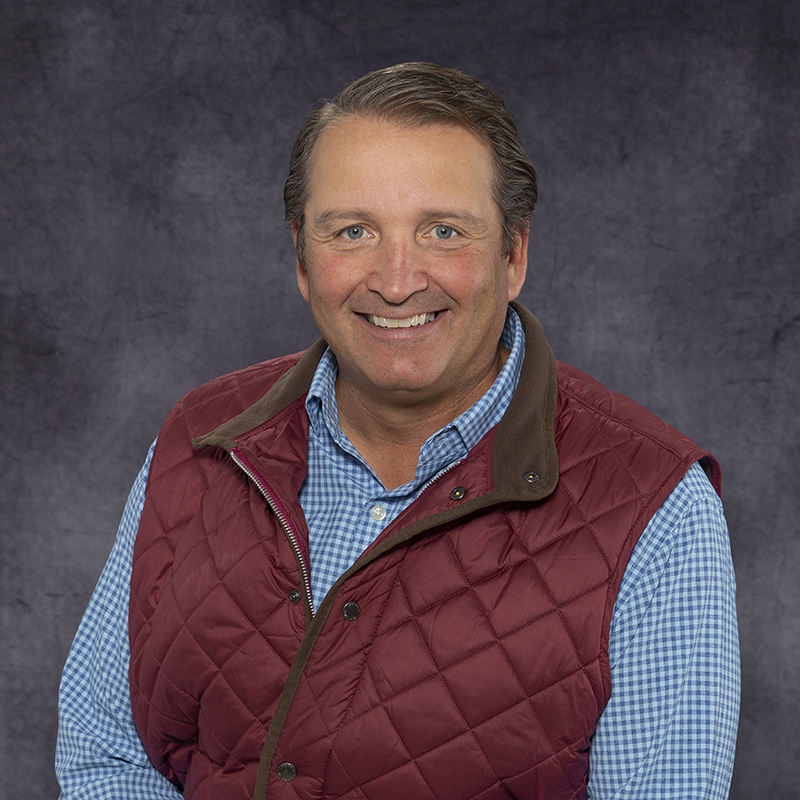 Winston Breeden III
CEO
He's the general psychologist and life coach at WP. Work hard, play hard, enjoy life, your family… and golf, Dilly Dilly!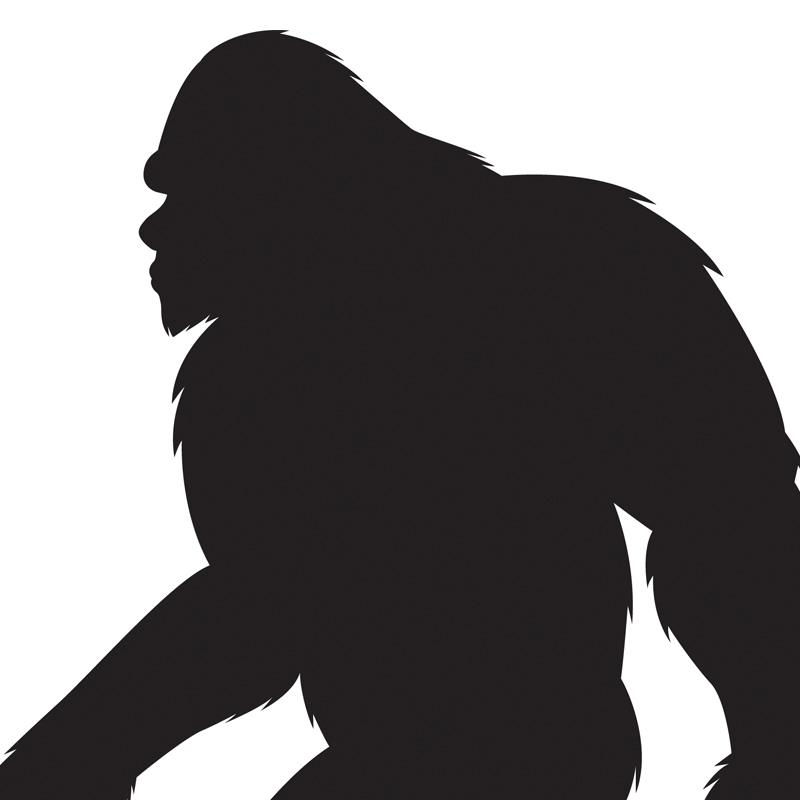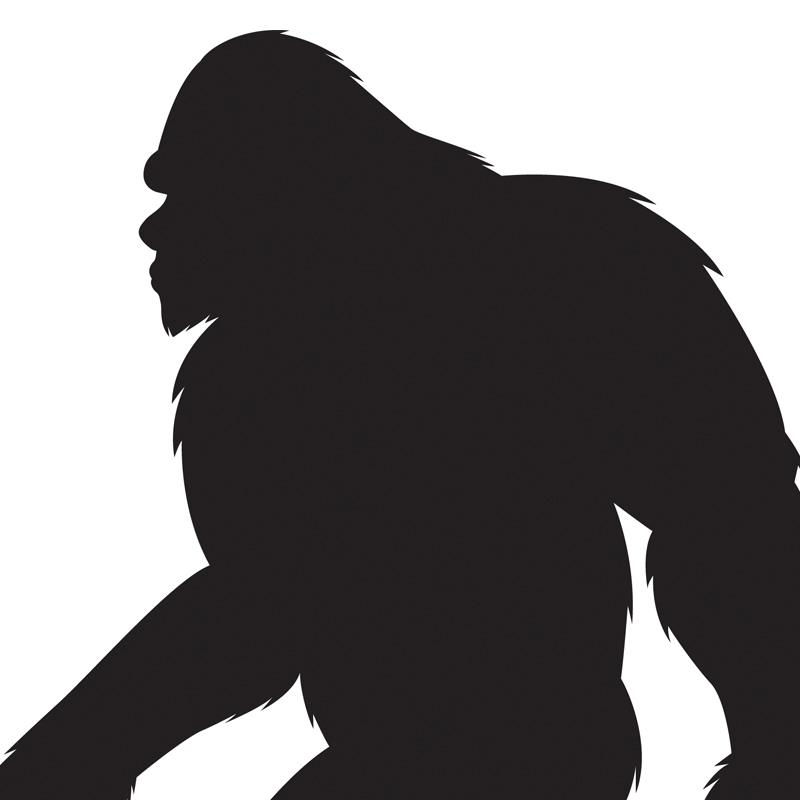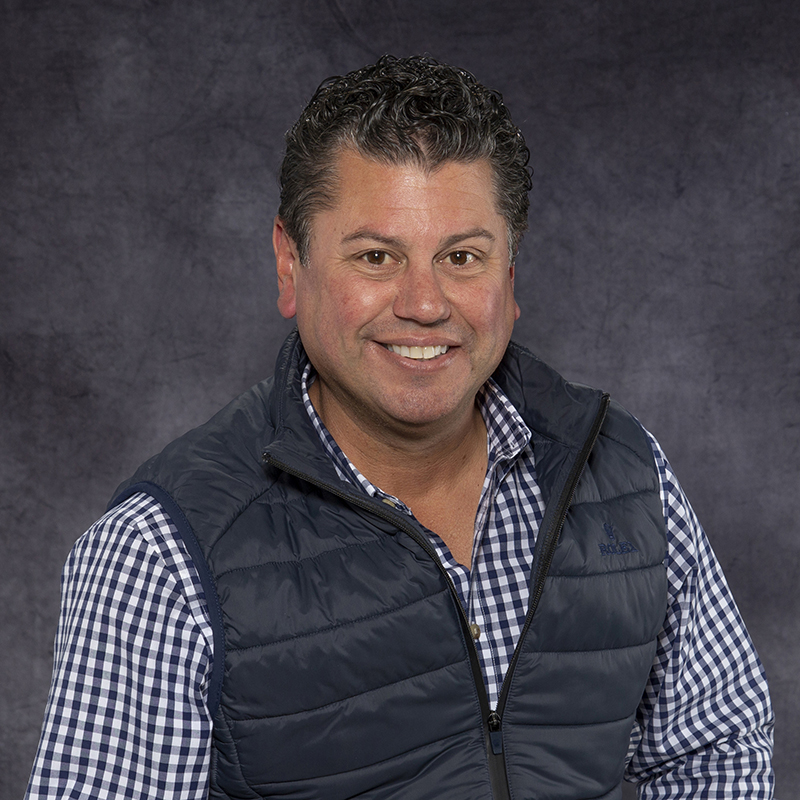 Luis Compres
Sales Manager – Latin America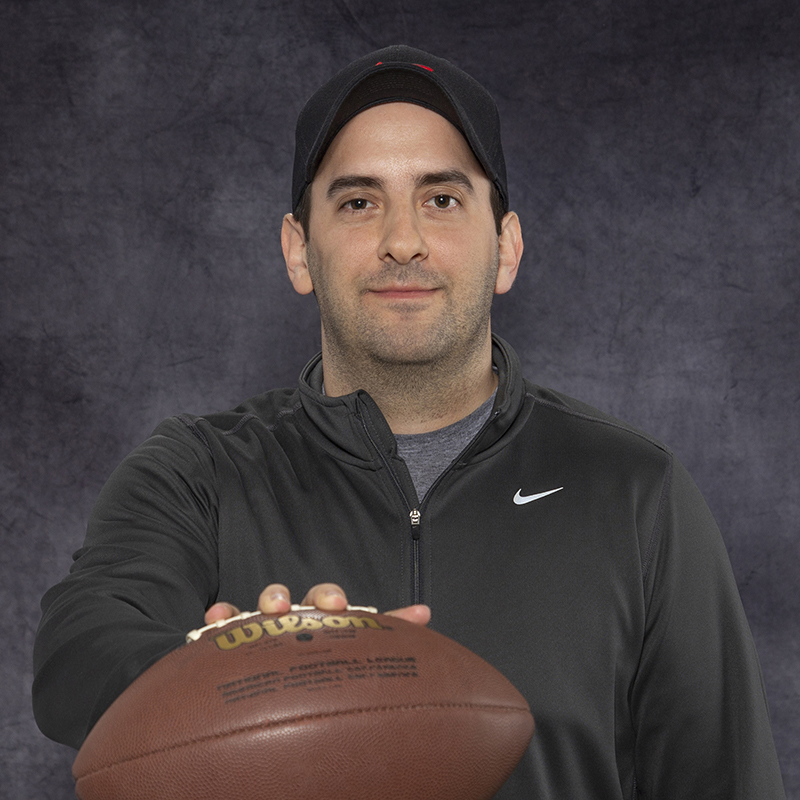 Patrick Daher
Digital Marketing Manager
Patrick works on all things digital and eCommerce. Outside of work, he enjoys traveling, following Cleveland sports and playing fantasy football.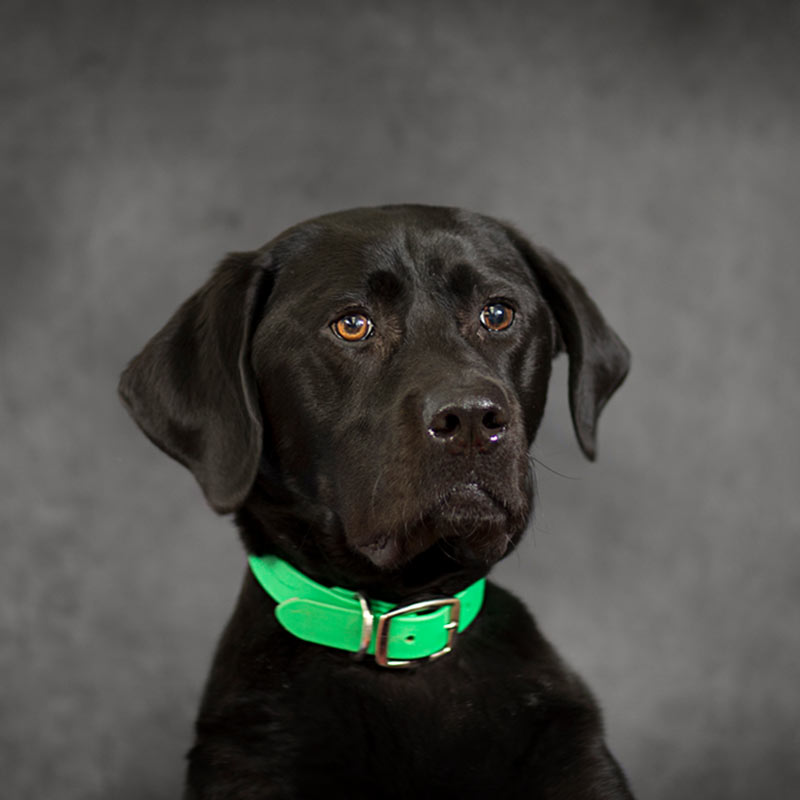 Diesel
Everyone's Best Friend
Enjoys his fair share of belly rubs or running the halls of WP. His happy go lucky attitude will steal your heart, or your lunch.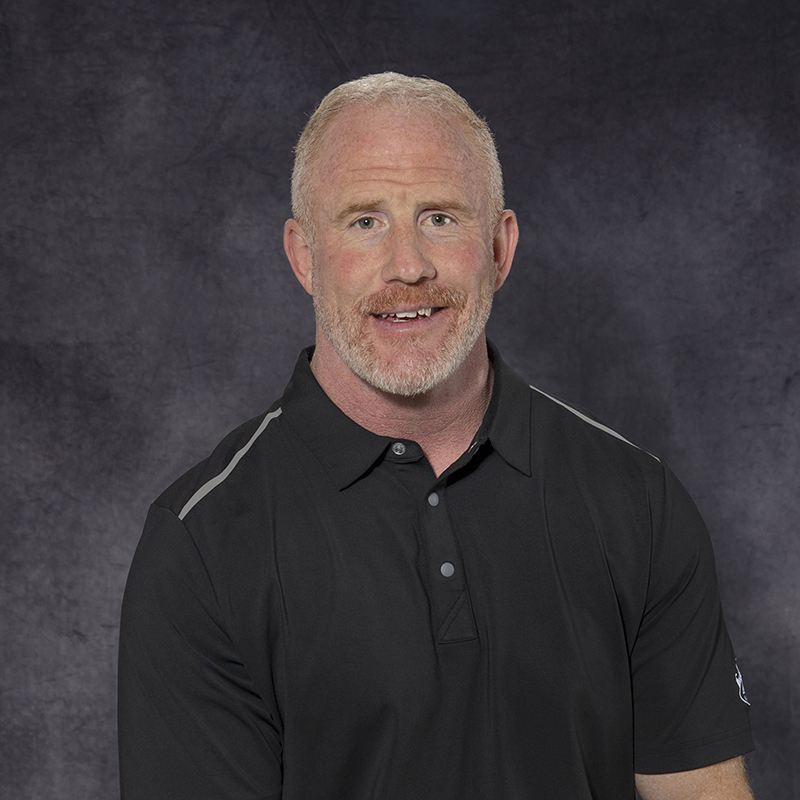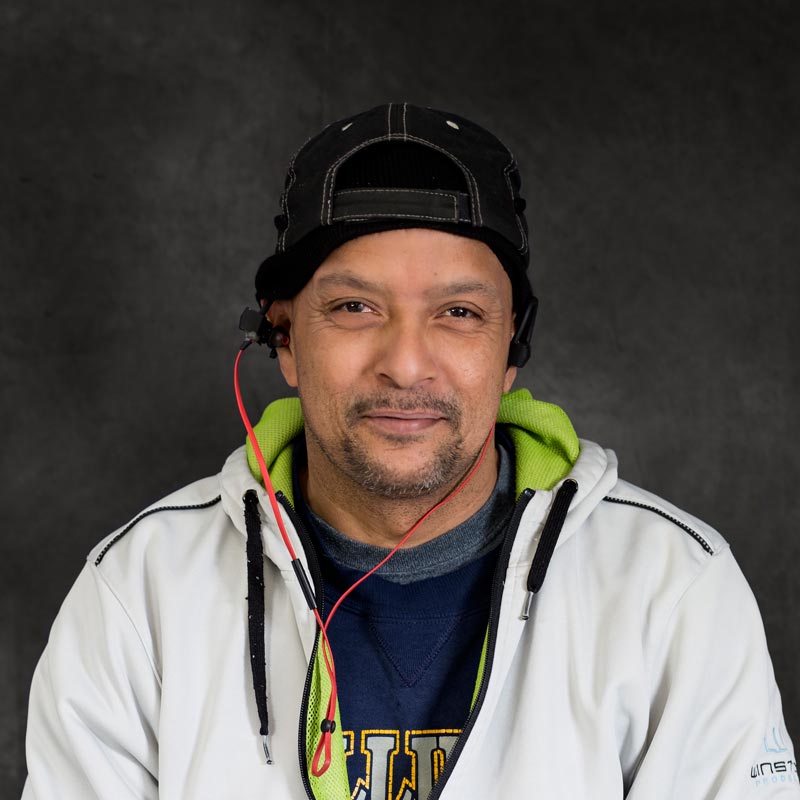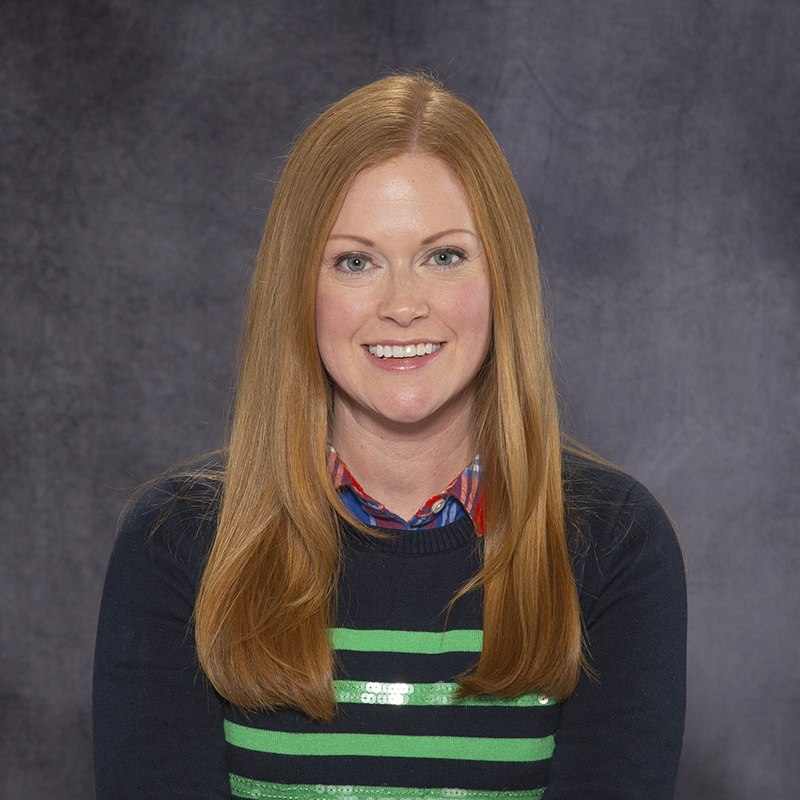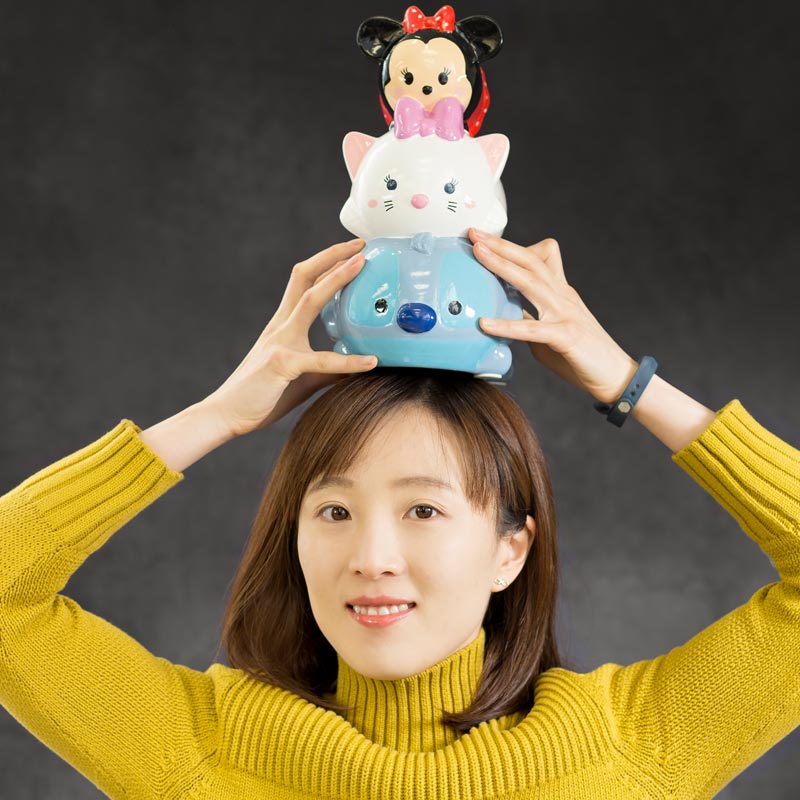 Chen Gao
Assistant Controller
Financial statements and monthly closing processes are Chen's specialty. She's entertained by Thrillers at the theater and Cats.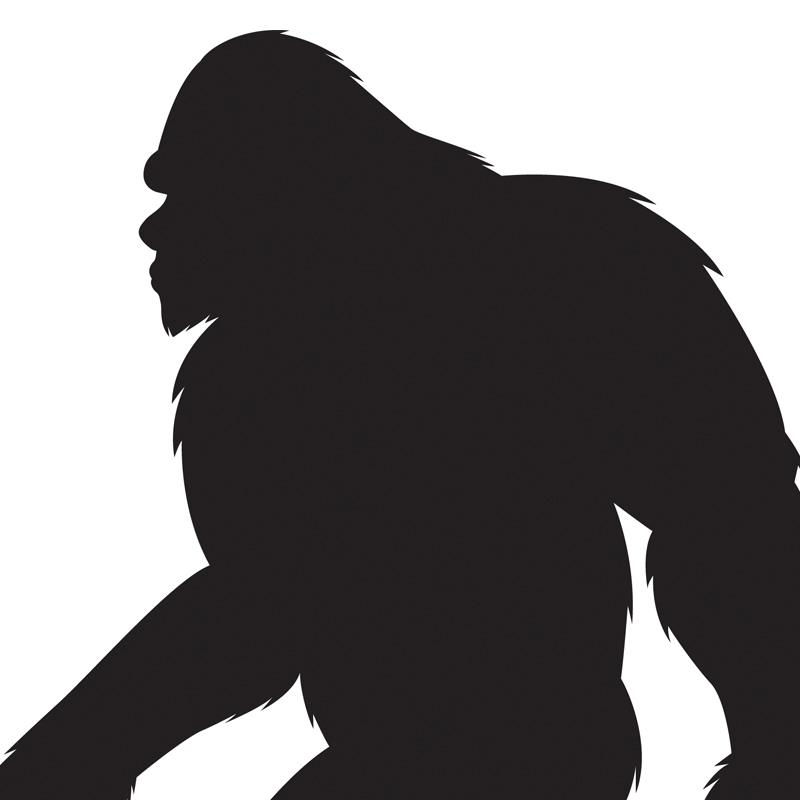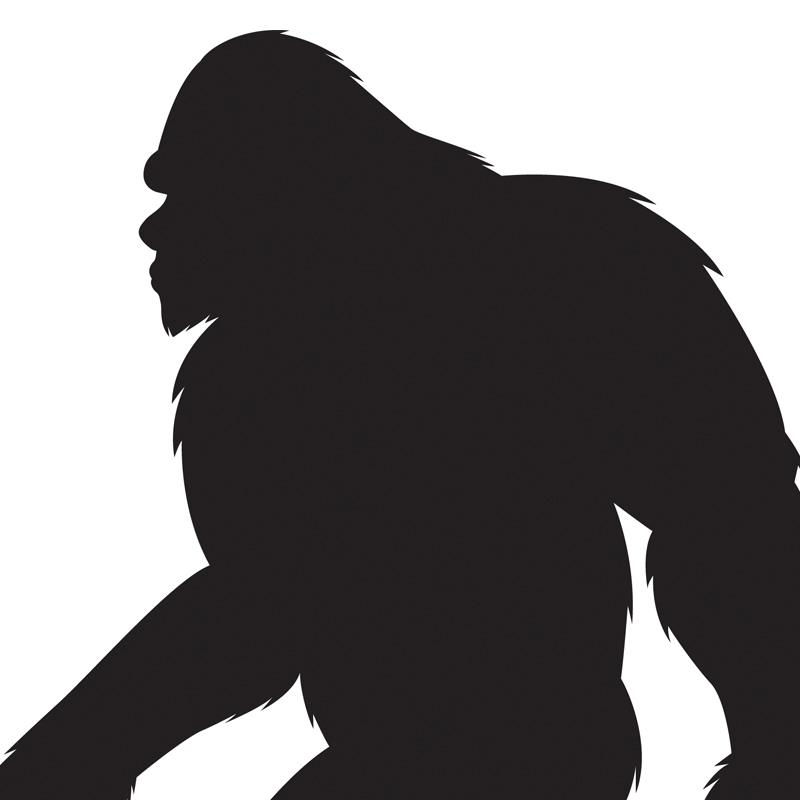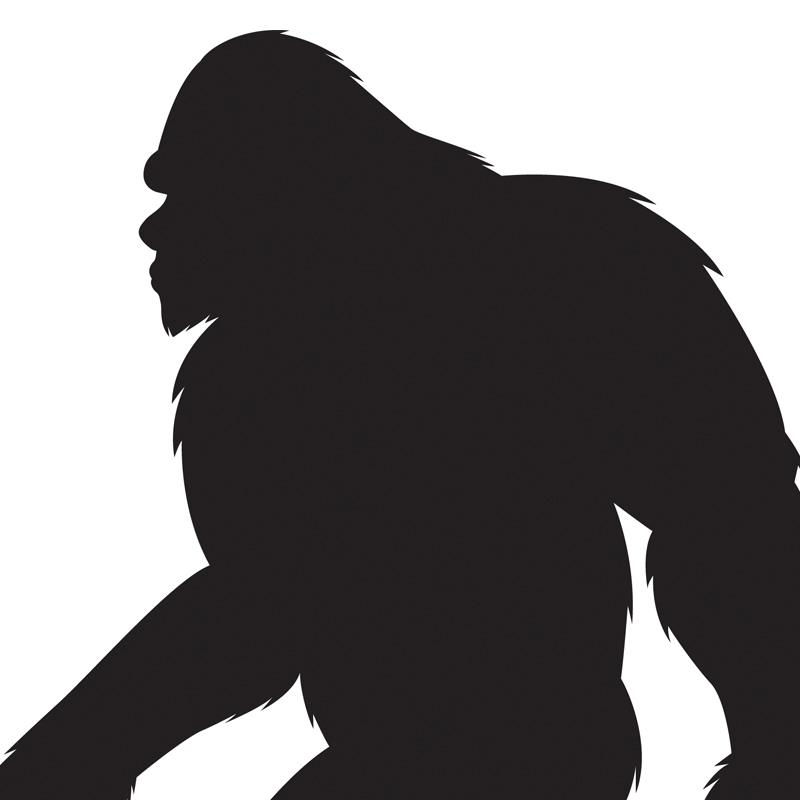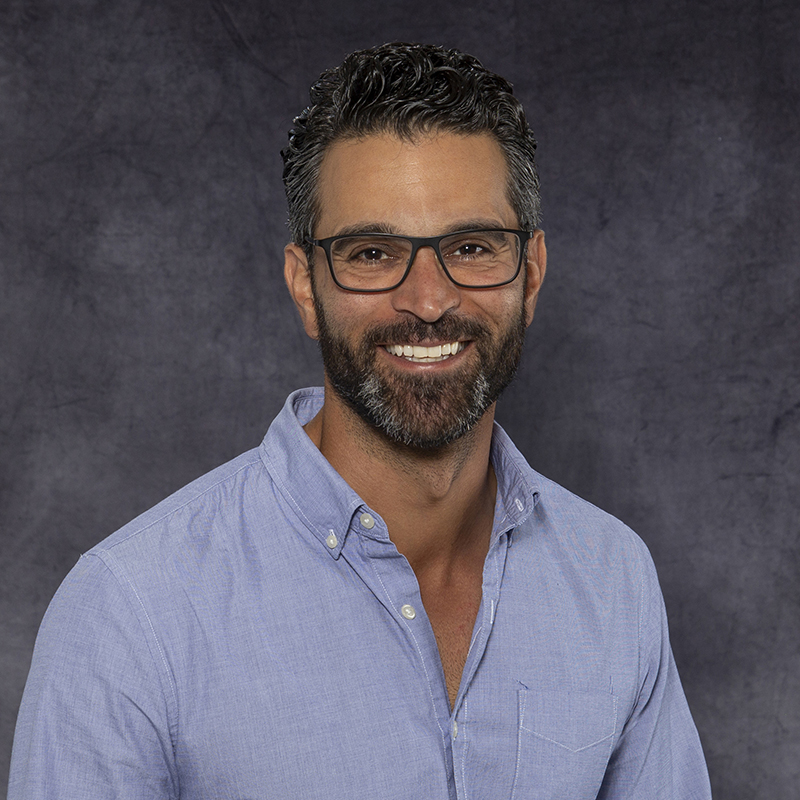 Samir Ghousheh
Chief Revenue Officer
Samir works across the organization to drive overall growth. Outside of work, you'll find him on the golf course or hanging with family and friends.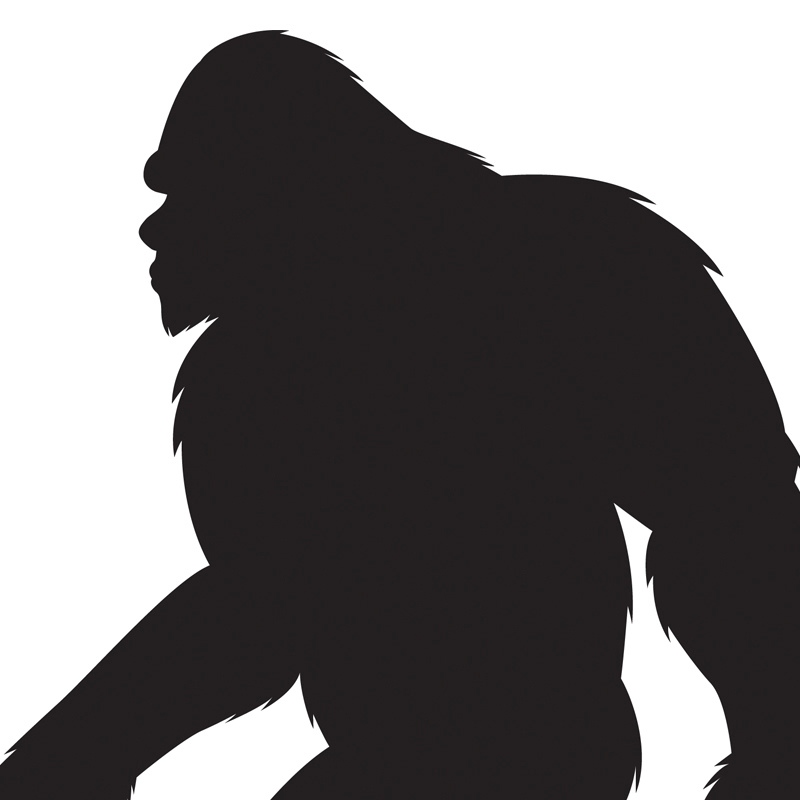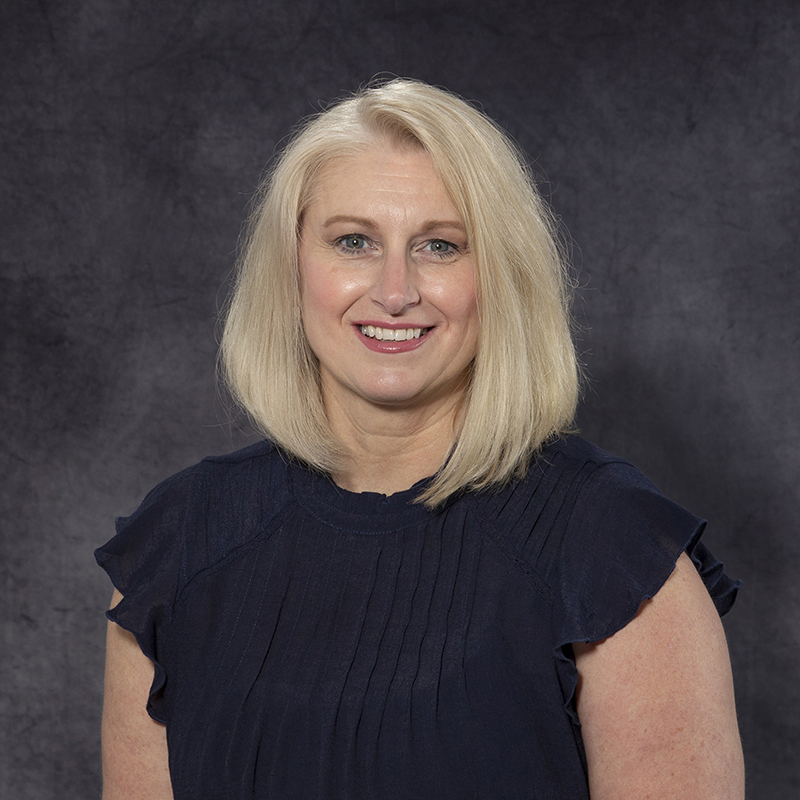 Criss Gorby
AR Credit/Collections Manager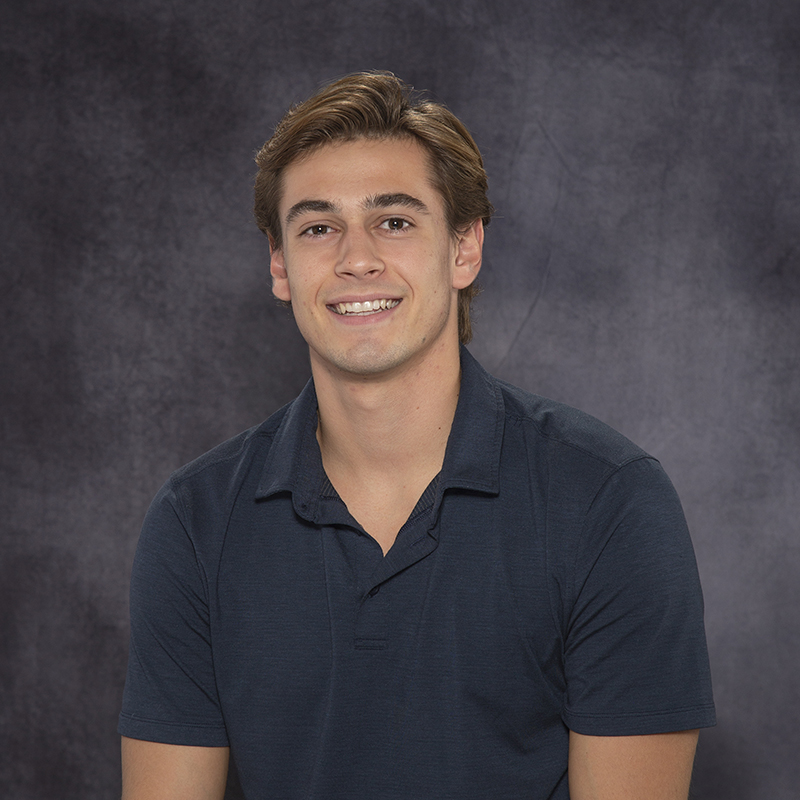 Hrvoje Gregov
International Logistics Coordinator
Herbie enjoys spending his free time with family and friends, traveling the world, and being outside. He just graduated college and is looking forward to learning new things.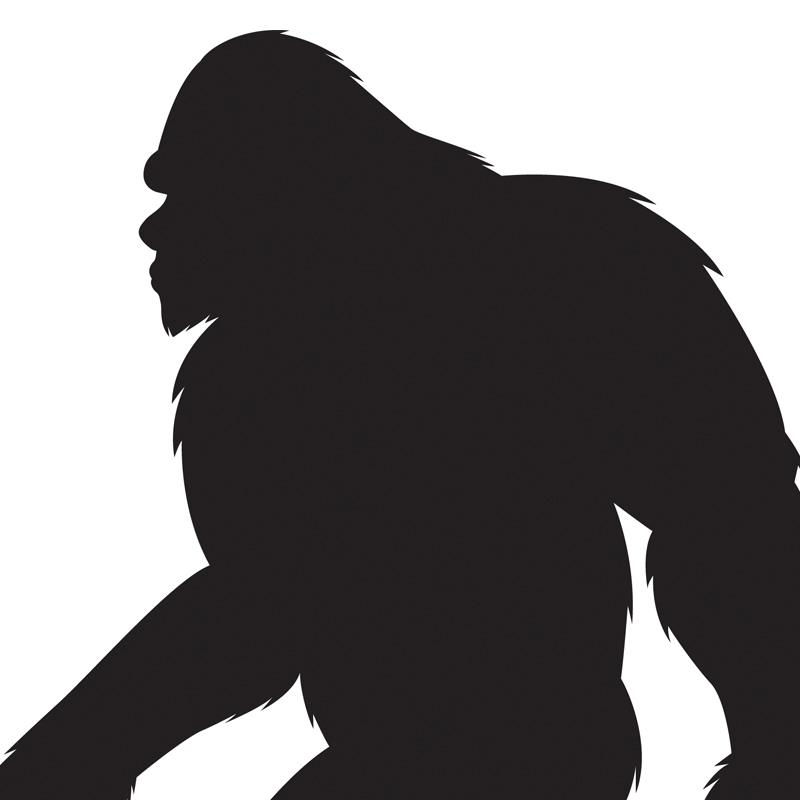 Samantha Griffith
Director of Finance – Accounting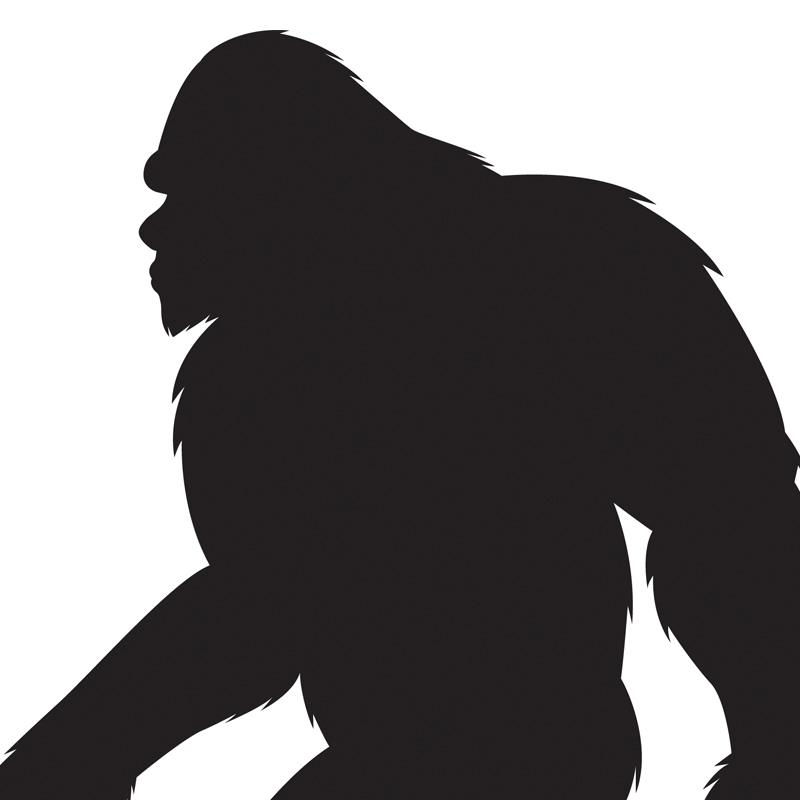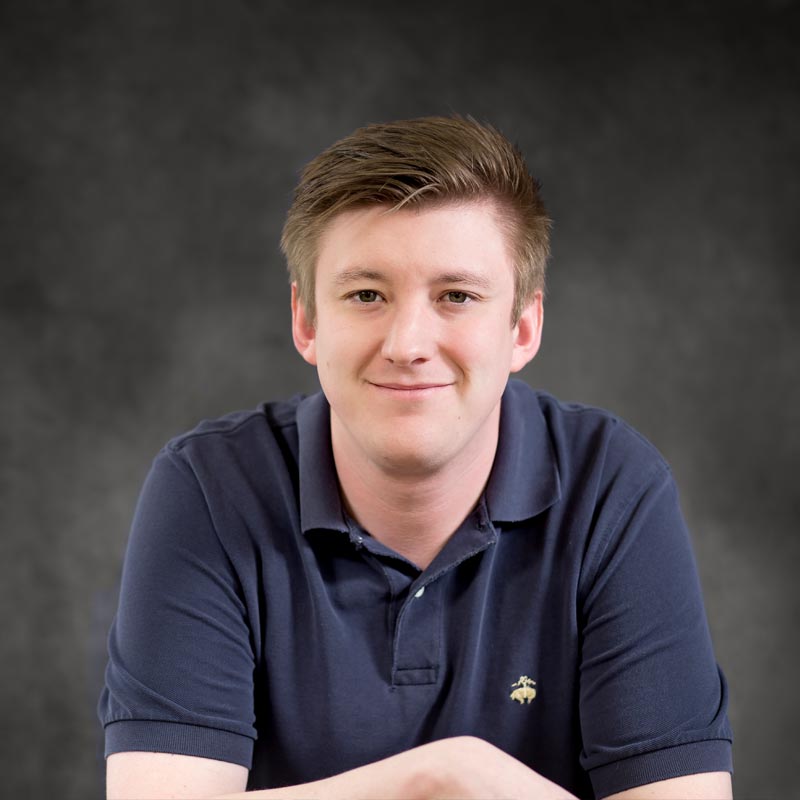 Troy Hatcher
Director of Engineering
Troy designs product & packaging. He also works on new product generation. When not at work, he enjoys not working. HA!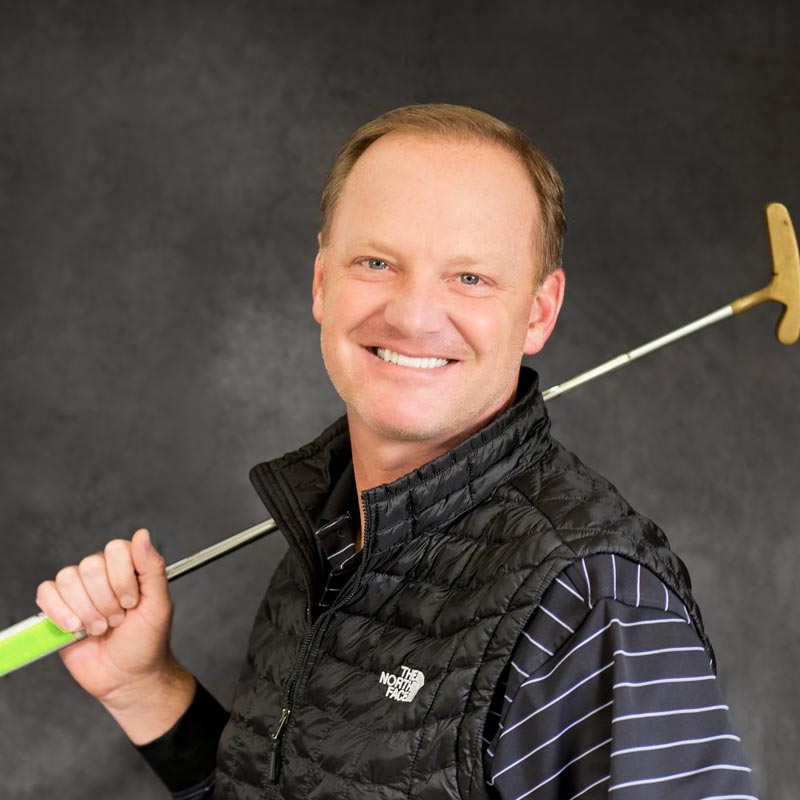 Grant Hauk
VP Sales
Grant works with key accounts across all WP Brands when he's not slicing balls at the course with his family of golf pros.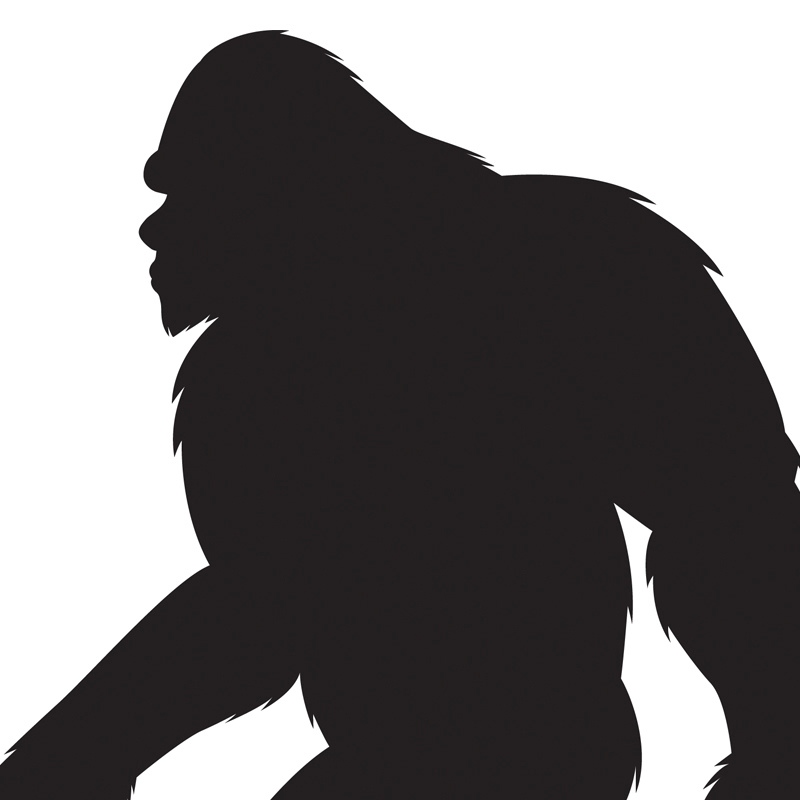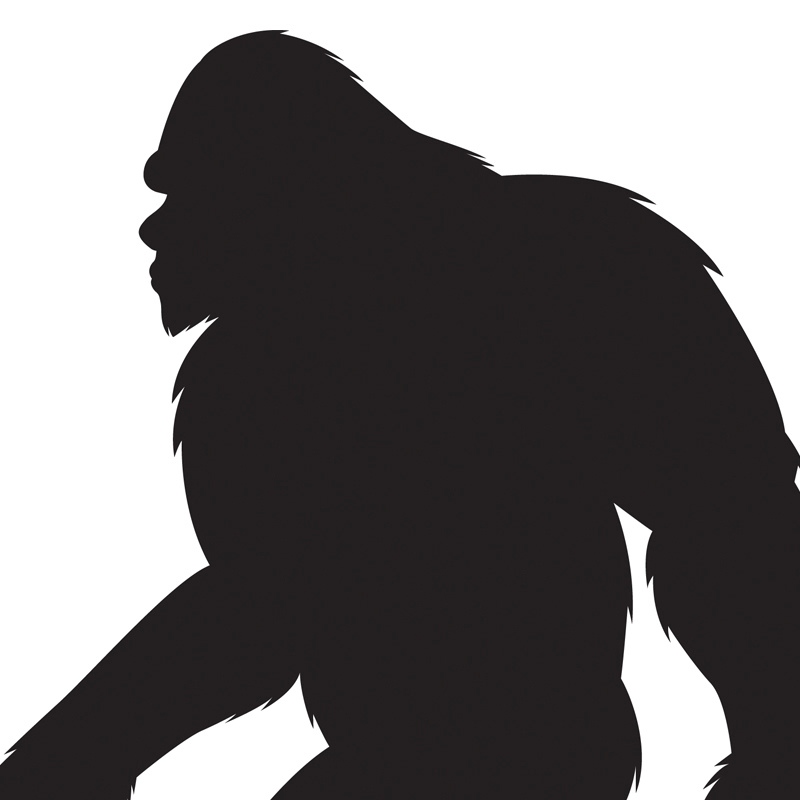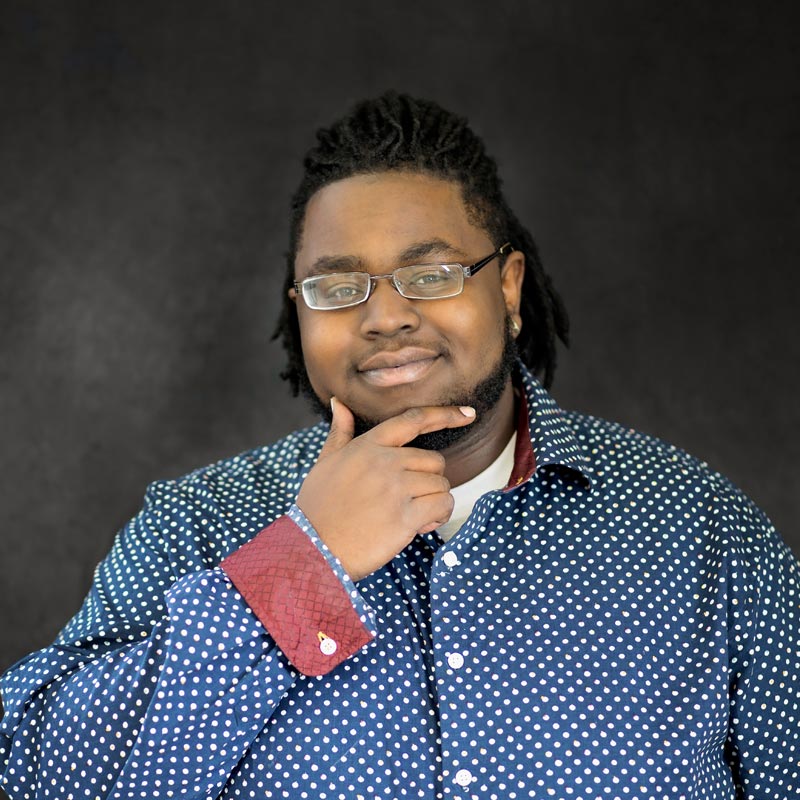 Antoine Holley
Warehouse Associate
Antoine works primarily on packing orders for Home Depot. He's also a rap musician known as "Salute": Check out his album!!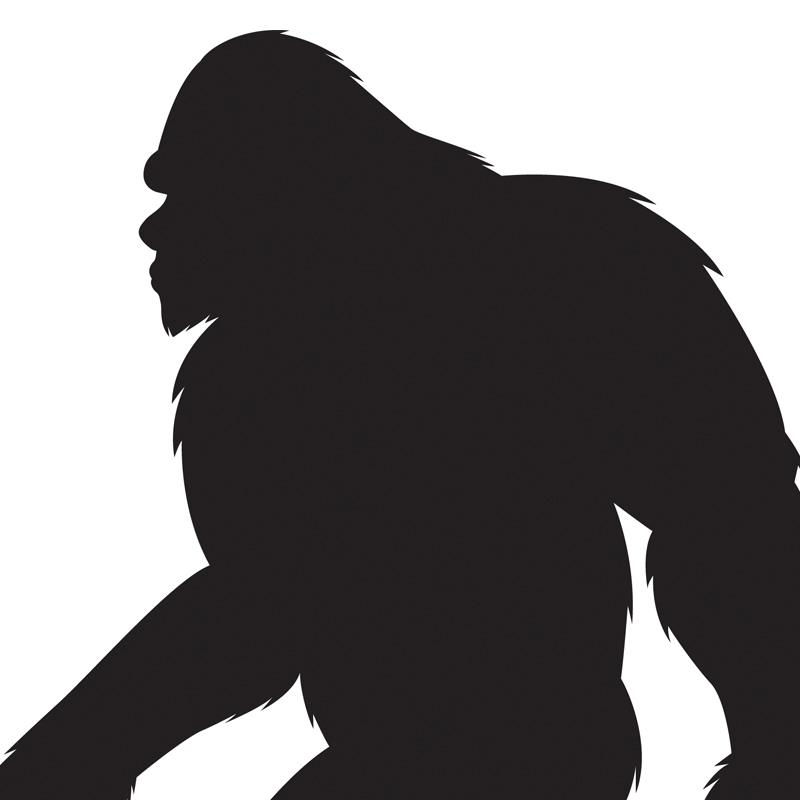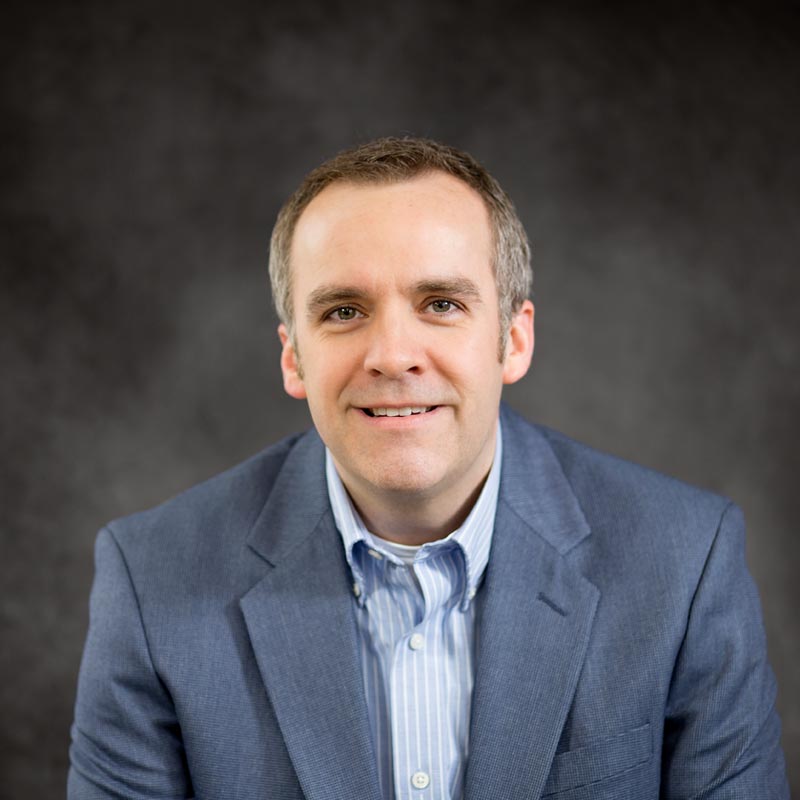 Matt Kentner
Global Sourcing Manager
Matt assists with the sourcing at WP. He's a family man who enjoys the outdoors, and golf when he gets the chance.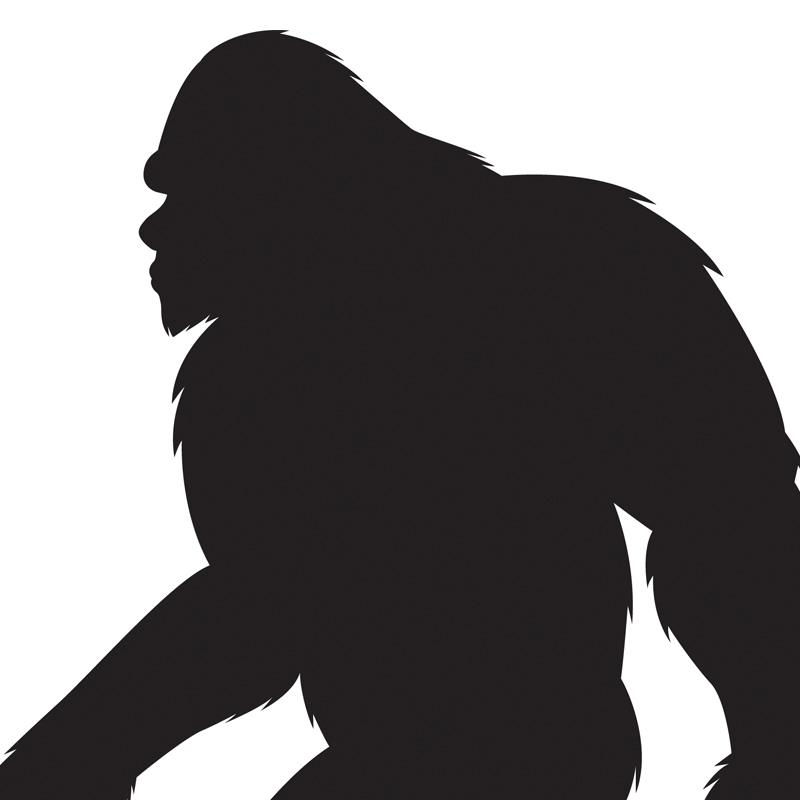 Kodie Kucinski
Sales Operations Coordinator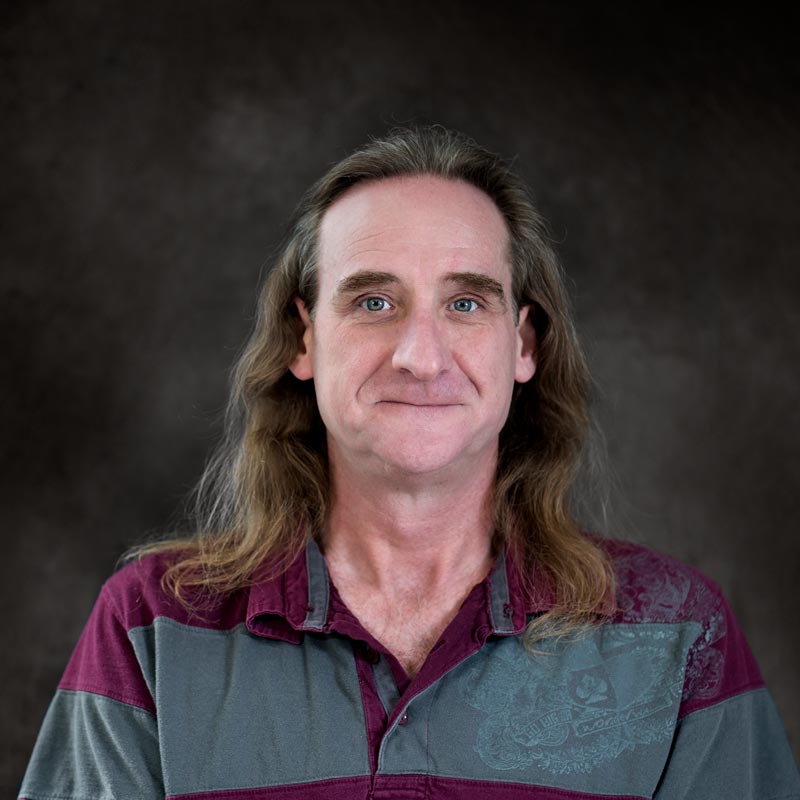 Keith MacLennan
Outbound Shipping lead
Nothing leaves the WP warehouse without passing by Keith. You can't miss his long hair: he's a NASCAR fan and heavy metal listener.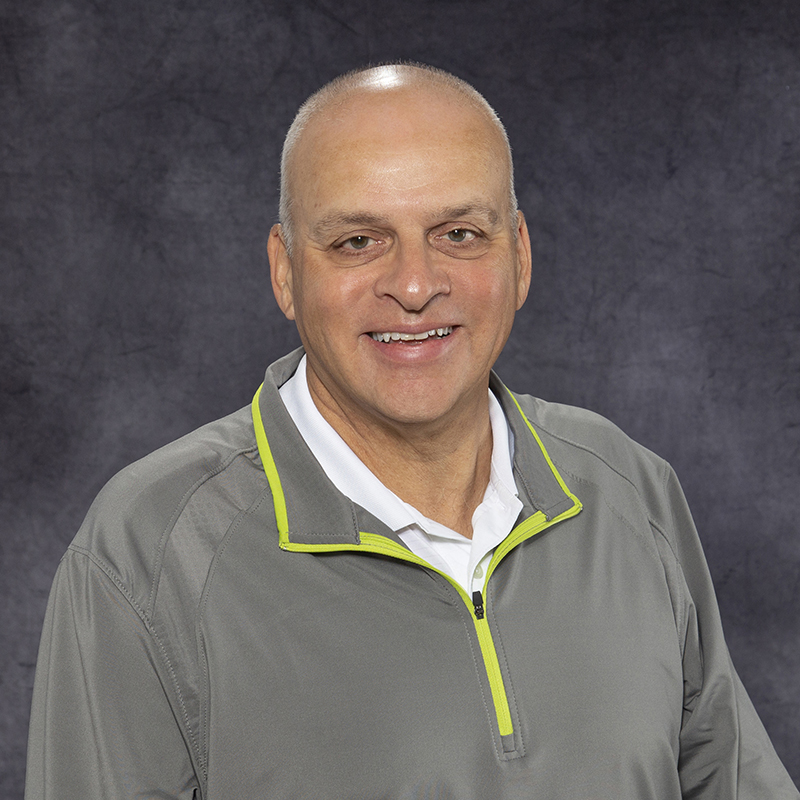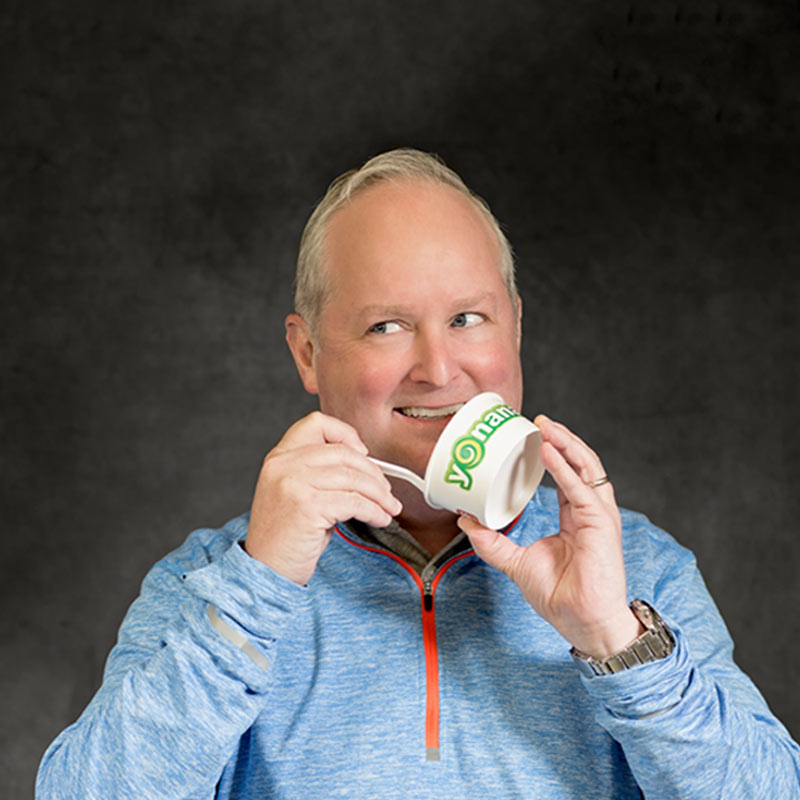 Bob Mergenhagen
Global Sourcing
When not working on the road or in house, he's golfing or watching his son's baseball games.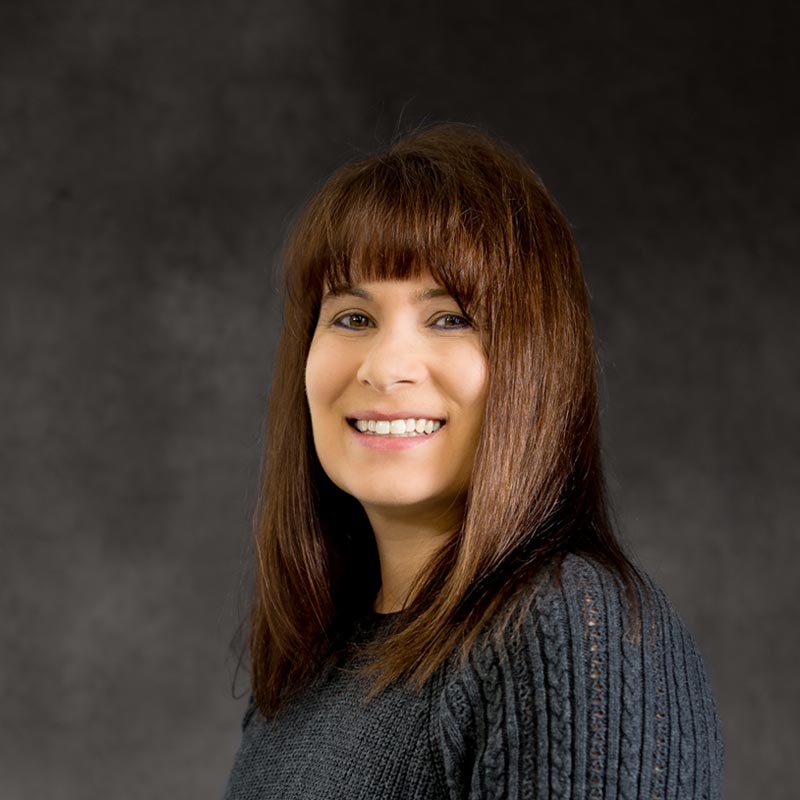 Melissa Mirt
Purchasing and International Logistics Manager
Mirt is responsible for international purchasing and transportation. #Wife #Mom #Never leave home without my kindle.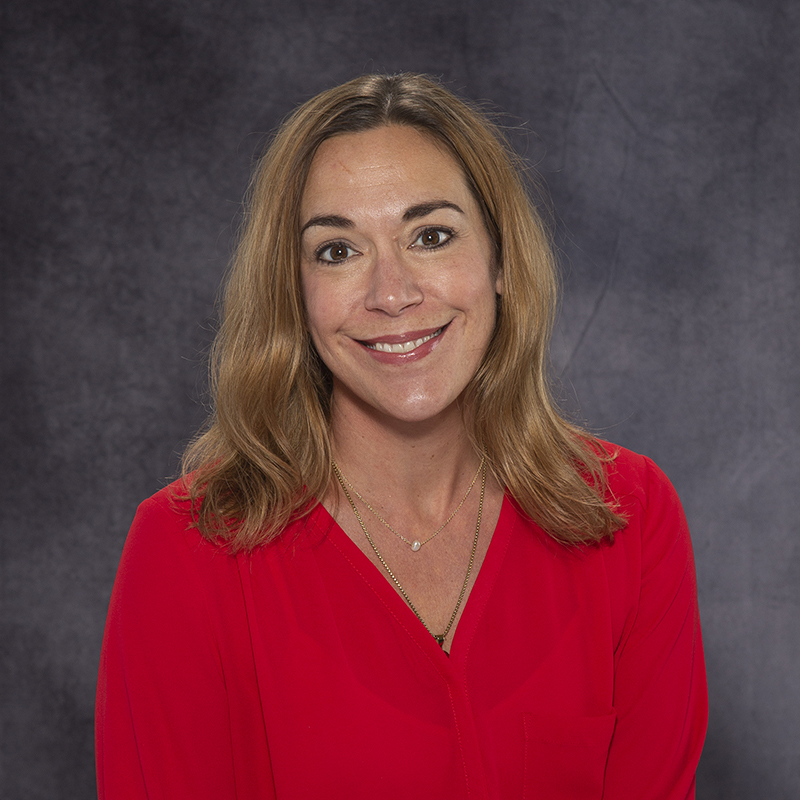 Jennifer Moore
VP of Product Development & Design
Jen is a product enthusiast that loves to take ideas from sketch to shelf. Outside of work, you can find her spending time with her family, at Orangetheory Fitness or planning her next trip to Italy.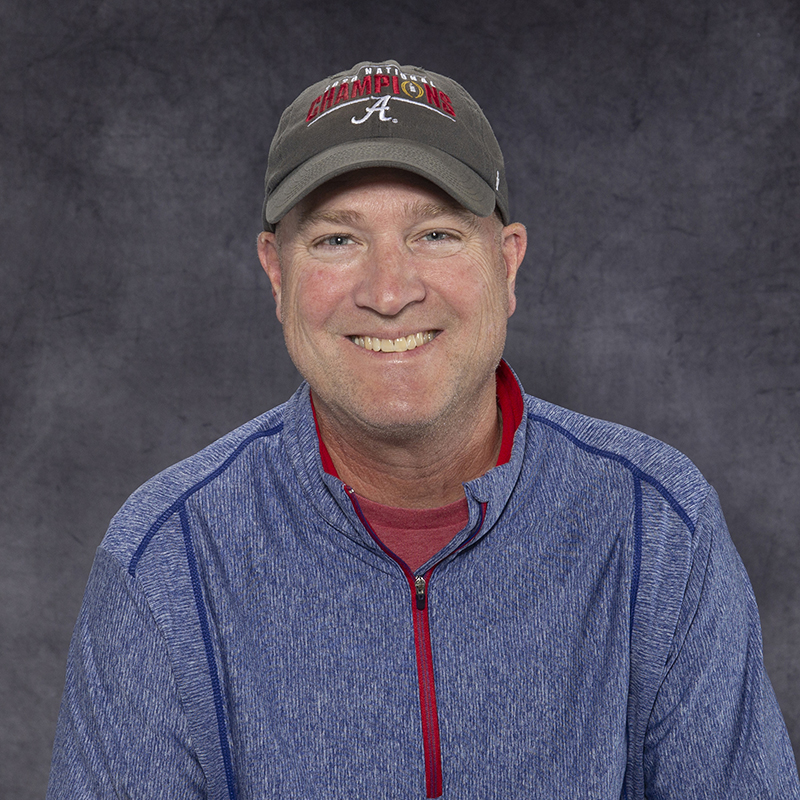 Mark Moore
VP of Sales
Mark focuses on WP's automotive retail channel and CargoSmart. An Alabama alum, he's all about the Crimson Tide, and his family.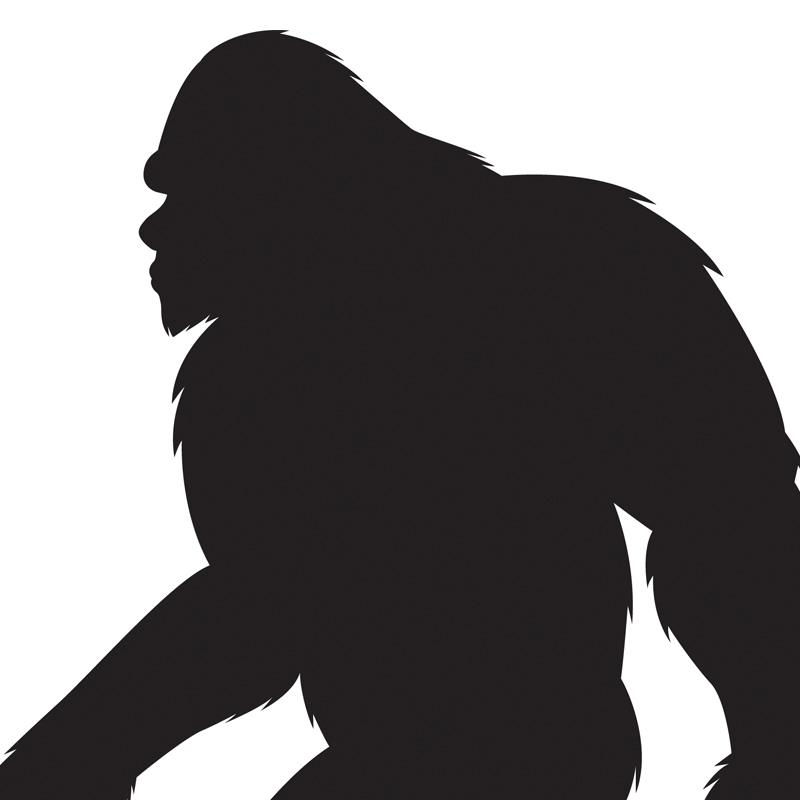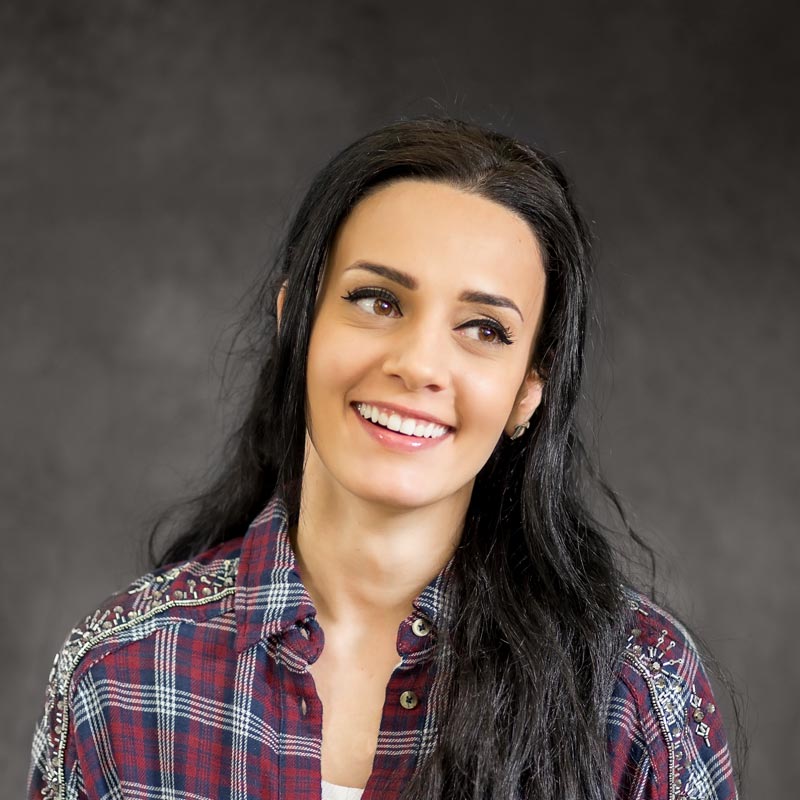 Lilit Nazaryan
Global Sourcing Manager
Lilit obtains quotes and works on product pricing. After hours she's dancing in ballrooms or around the kitchen (cooking).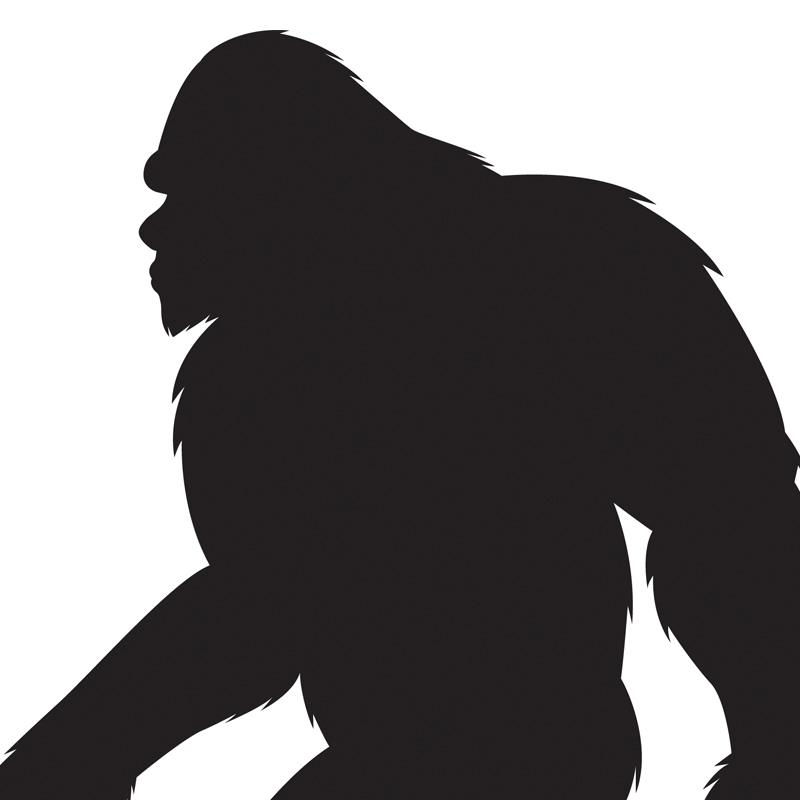 Melissa Orndorff
Graphic Designer
Melissa is a huge animal lover who loves exploring parks with her puppy dogs! She also enjoys movies, especially anything Marvel Universe. HUFFLEPUFF!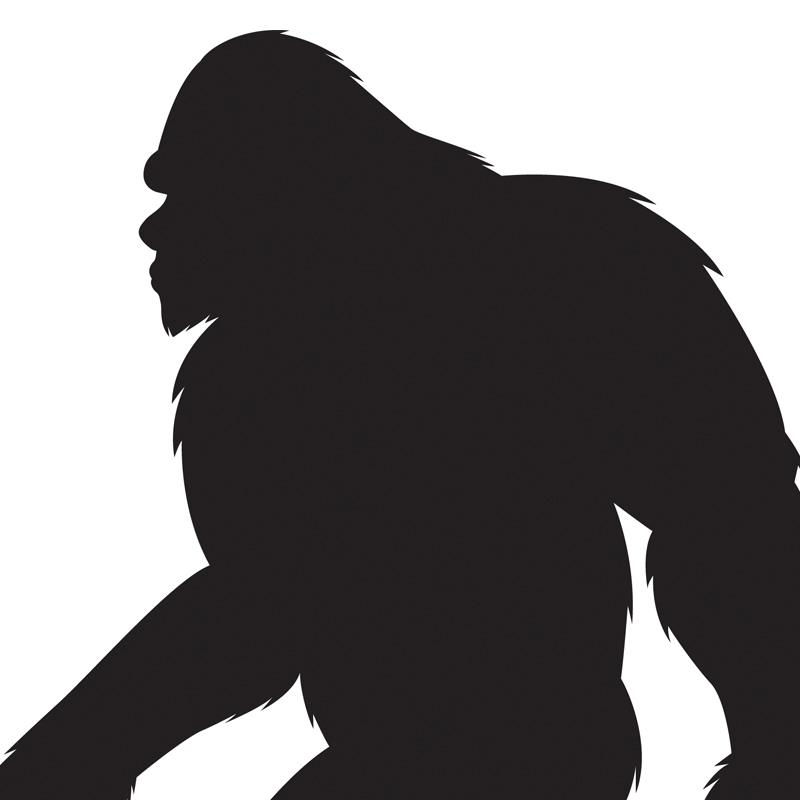 Steve Oster
Executive Vice President
Oster the grouch lives on the road servicing our customers. He may seem tough but he's a softie at heart, ask his grandkids.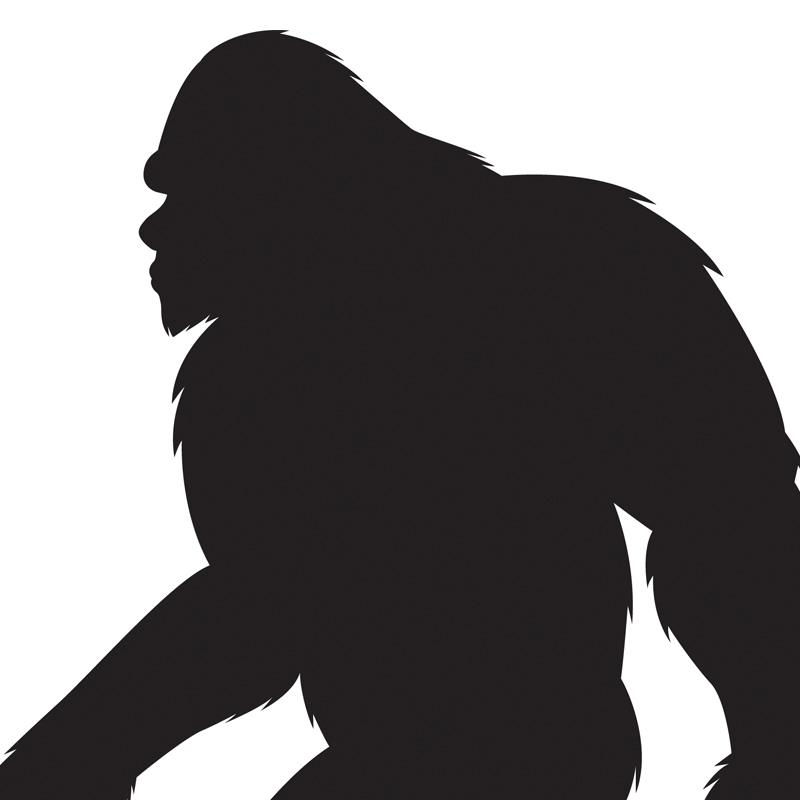 William Palmer
SVP Corporate Strategy
William focuses on financial and strategic planning across all lines of business. Outside of the office, William enjoys sailing, golfing, and spending time with family and friends.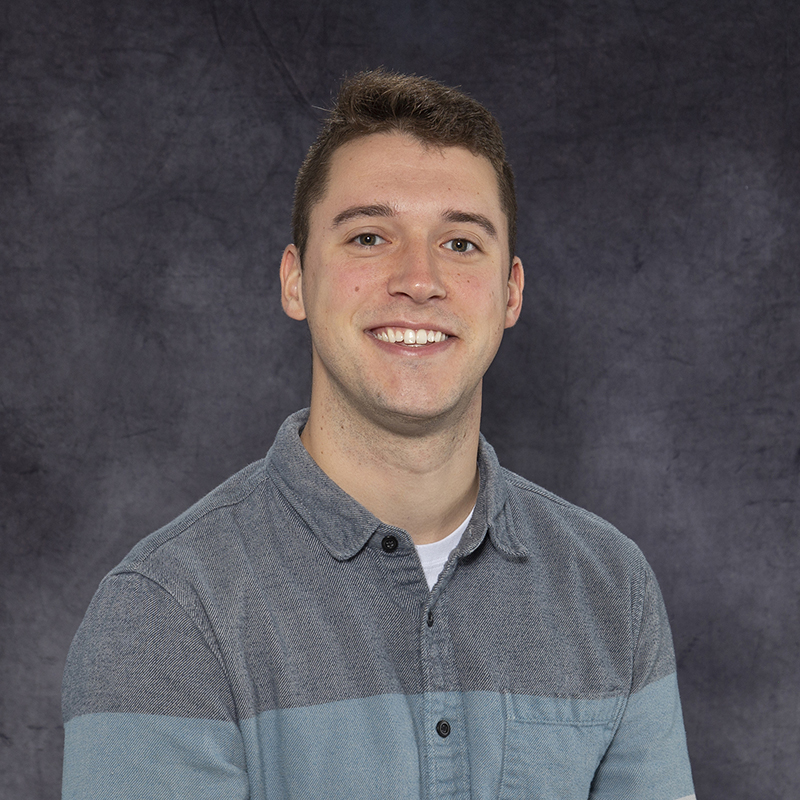 Jesse Paradis
Project Engineer
Jesse enjoys anything outdoors whether its playing sports or working in the yard. He spends most of his free time hanging out with his fiancée, friends, and puppers.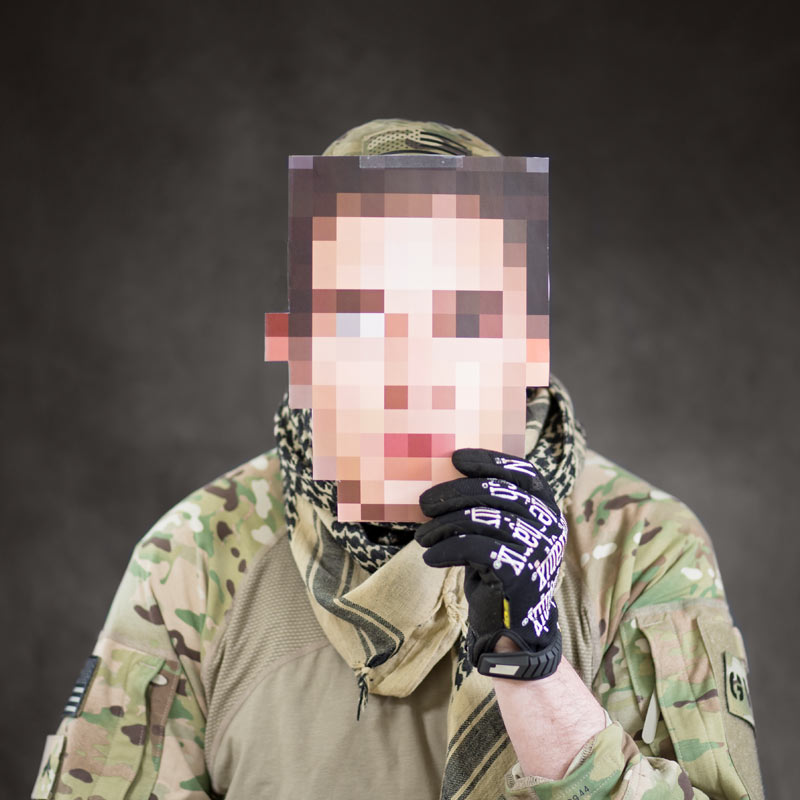 Dan Peterre
Global QC Manager
Dan leads testing and compliance activities. His previous work includes [REDACTED]. He lives with [REDACTED] and his pet [REDACTED].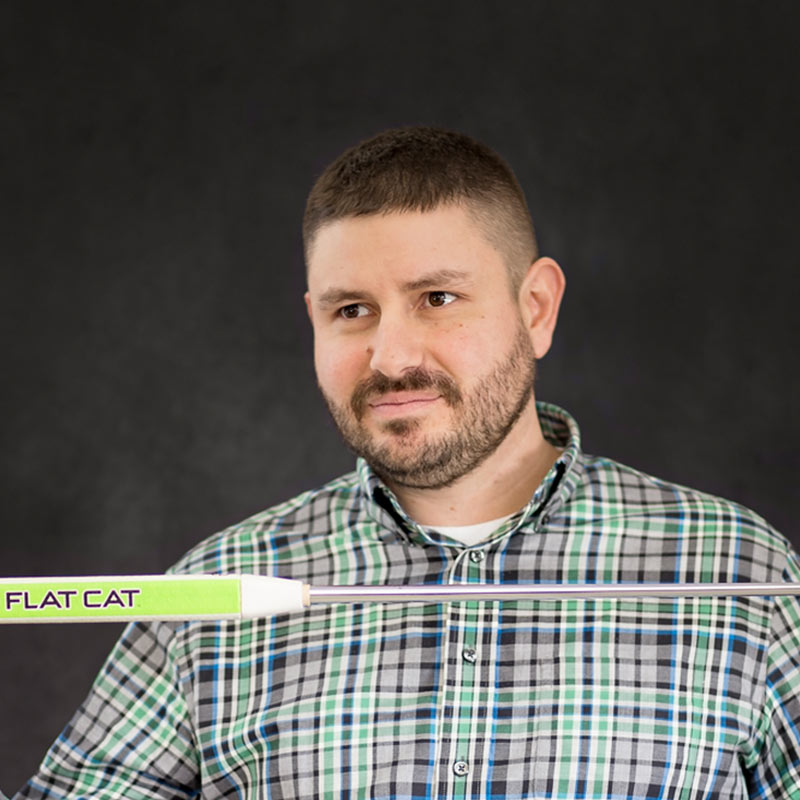 Jason Pokorny
National Sales Manager
Jason enjoys playing golf, Cleveland sports, and spending time with his family.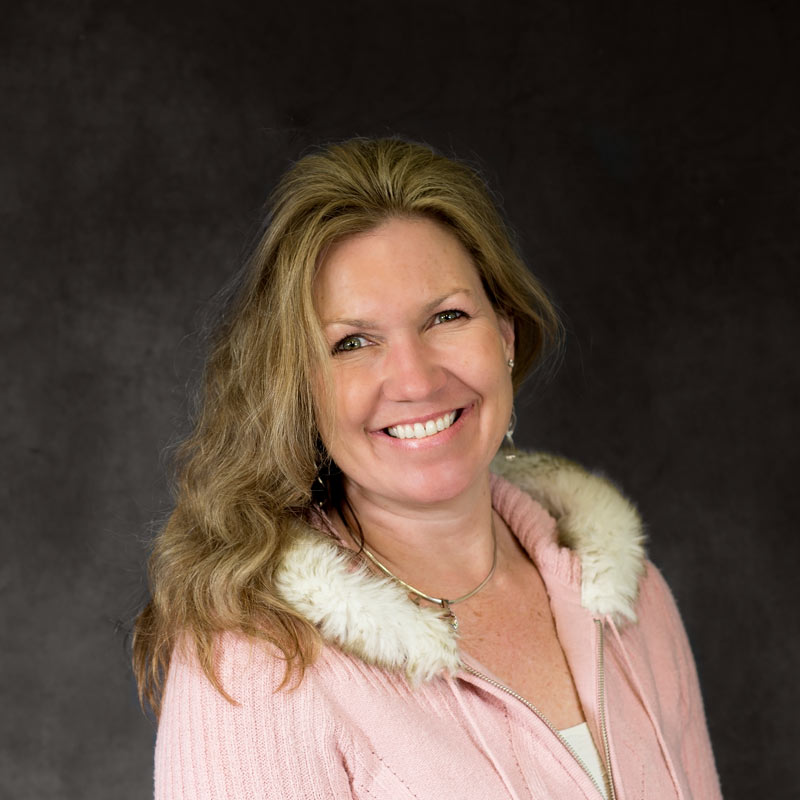 Kristen Ramer
EVP SmartStraps
Kris has been growing the Smartstraps brand as high as the Rockies in her home state, CO. Surprise: she's an outdoor enthusiast.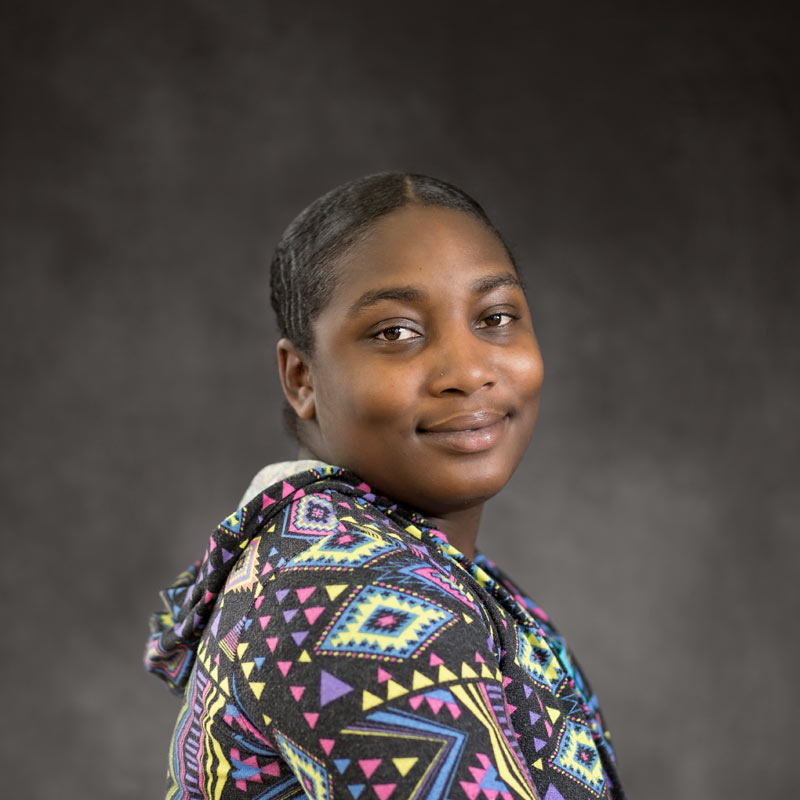 Ashley Reed
Shipping Assistant
Ashley fulfills and invoices orders for our biggest customers. She is a badass mom, a reader, a crafter and lover of plants.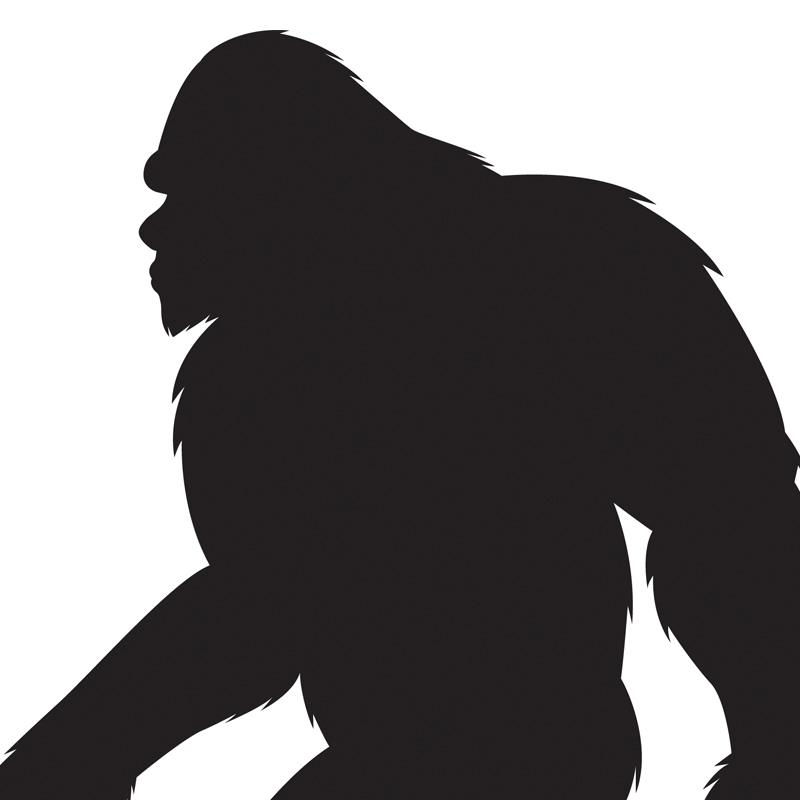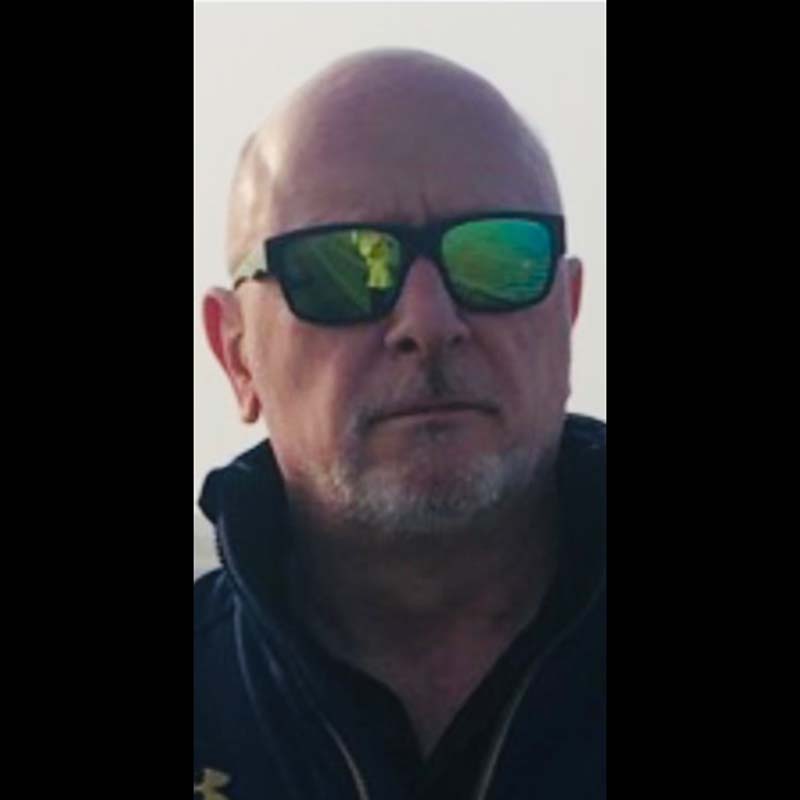 Scott Ritenauer
Chief Financial Officer
Scott and his better half Lisa ENJOY the journey their 7 kids and currently 7 grandchildren will take them on. Scott is  a Cleveland sports fan with a philosophy outside of work of "Where to next."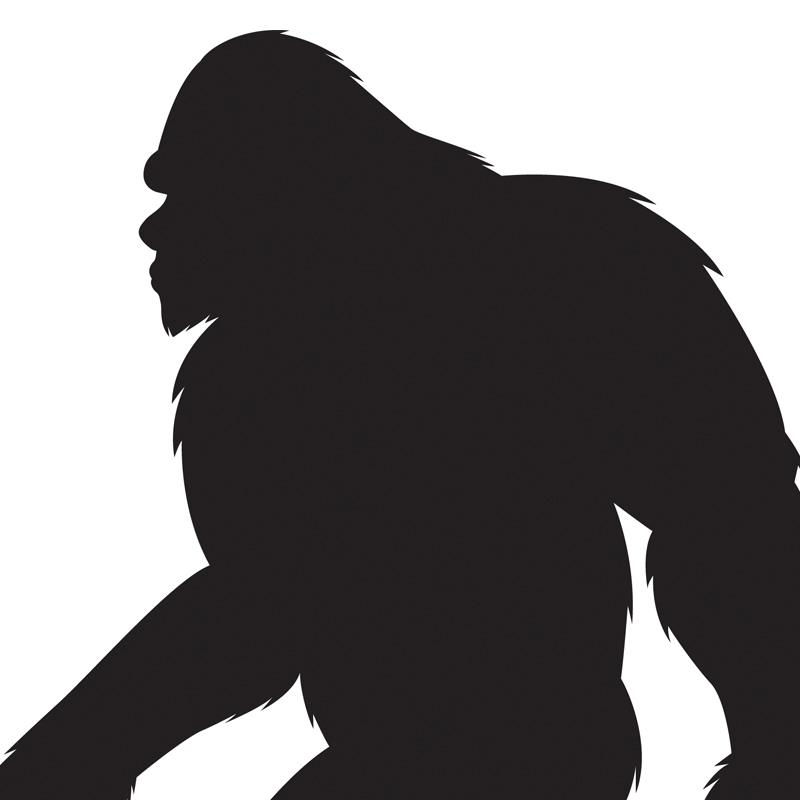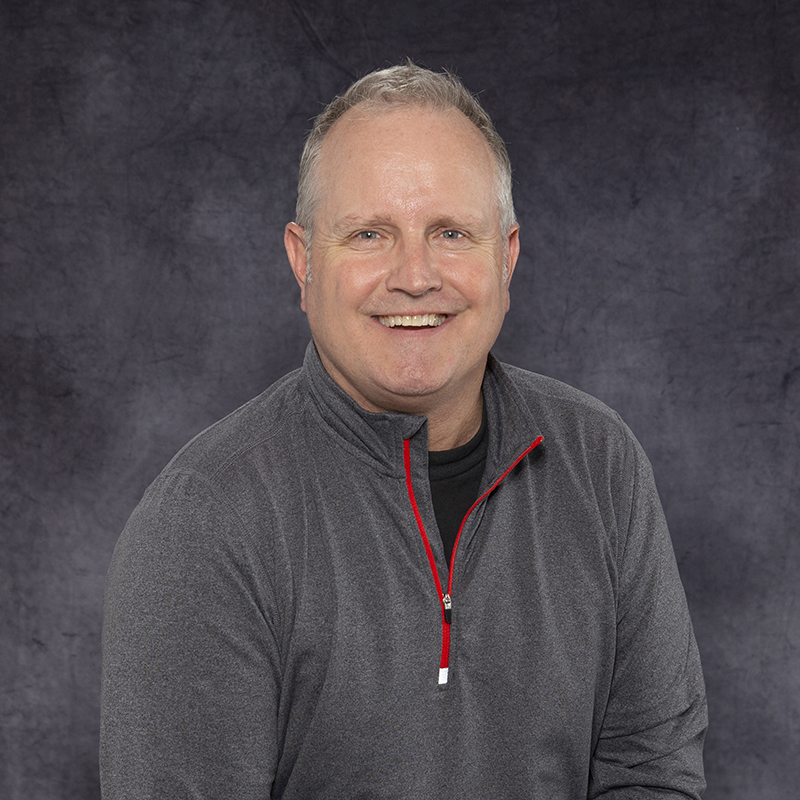 Ron Sellers
Photographer/Videographer
If Ron doesn't have a camera in hand, It's going to be a golf club, Fender Bass, mountain bike or a Great Lakes Pale Ale!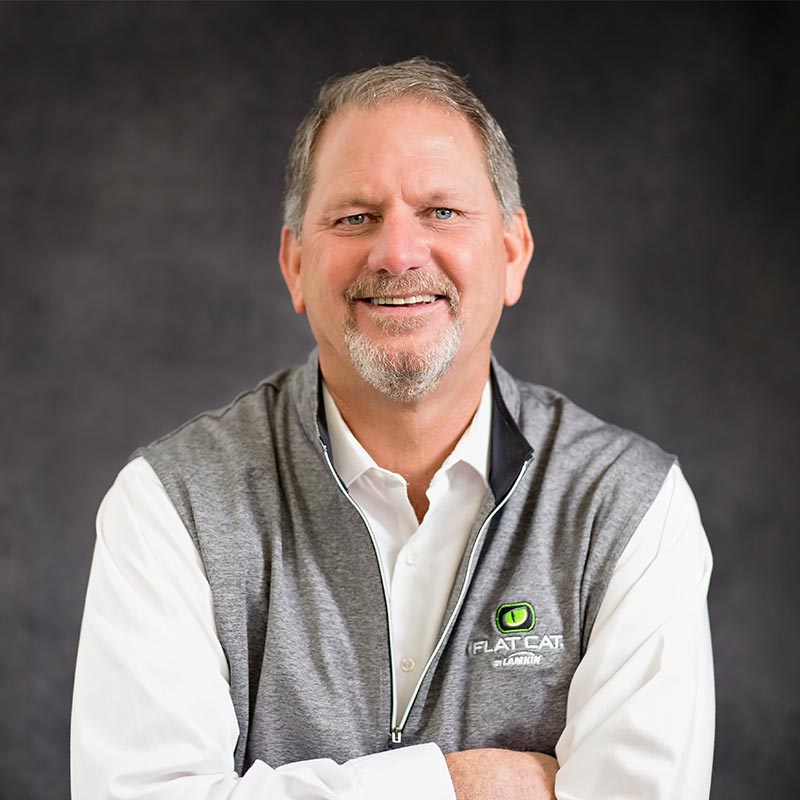 Bob Schmidt
VP of Global Sourcing
He's got an iconic mustache and a knack for fishing. Bob has the brain of an engineer; specializing in production and development.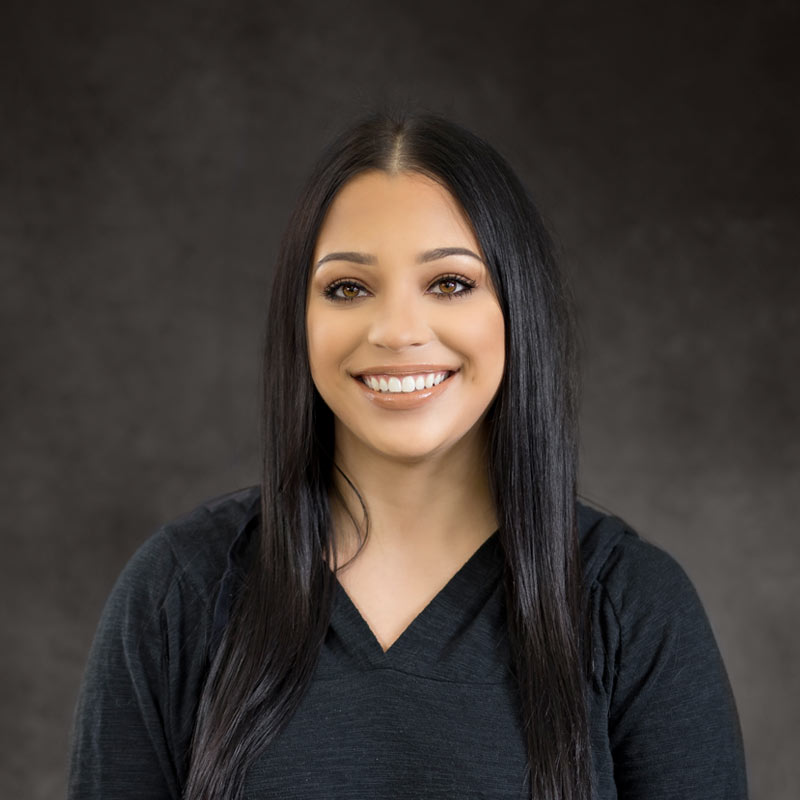 Ashleigh Stanczyk
Shipping Assistant
Ashleigh processes orders and schedules trucks. She's got a passion for makeup artistry and watching movies on the big screen.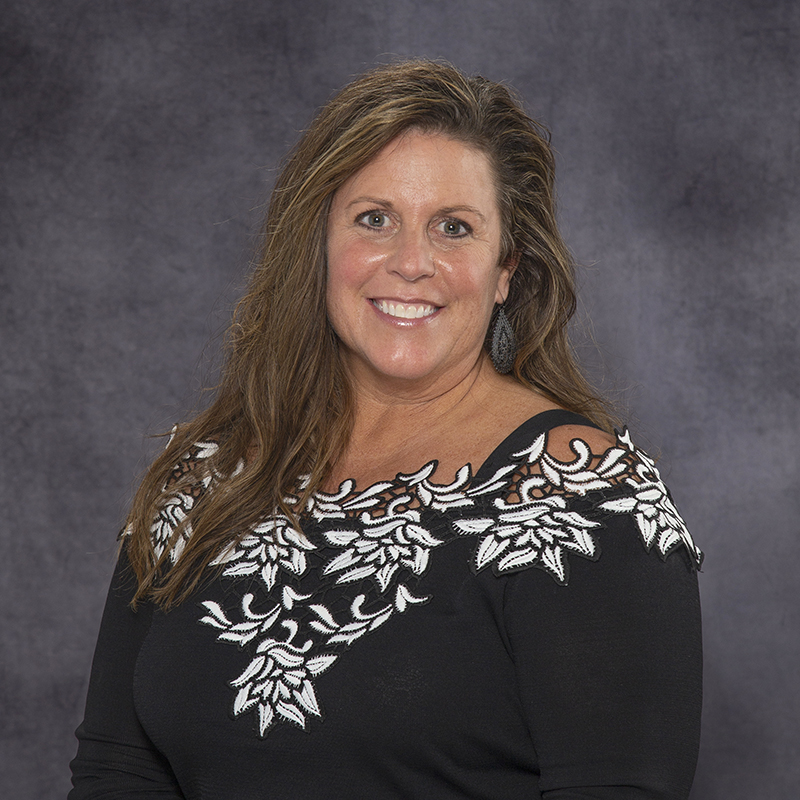 Missy Swearingen
Sales Coordinator
Missy enjoys spending time with family, watching football & baseball, and traveling. She is a proud mom to 3 wonderful boys.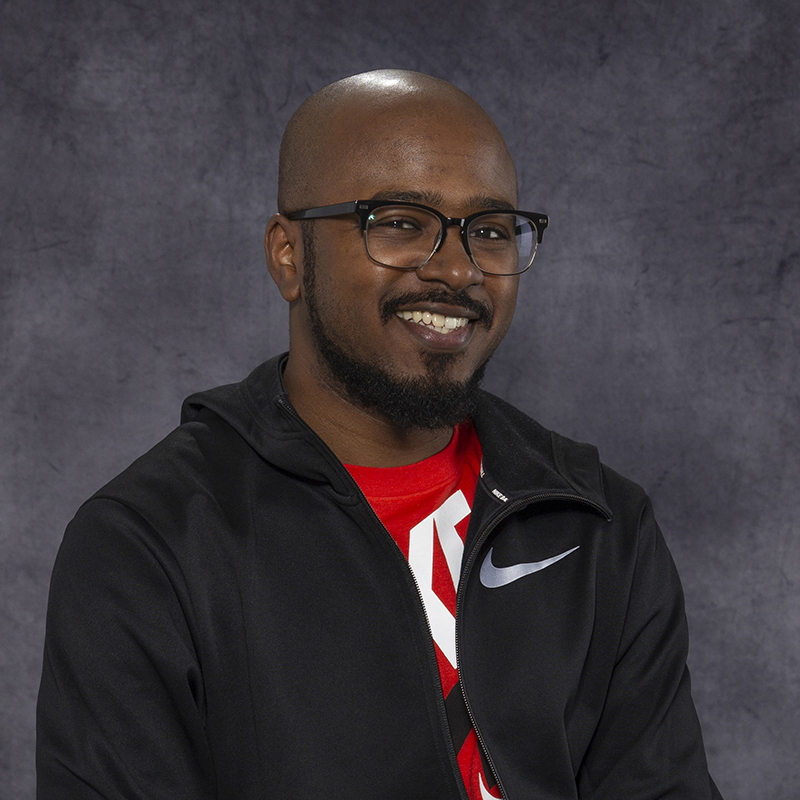 Nicholaus Tate
Warehouse Associate
Nicholaus is a Girl Dad and has been married for 16 years. He takes pride in his work and enjoys the small things in life. His motto is quality over quantity.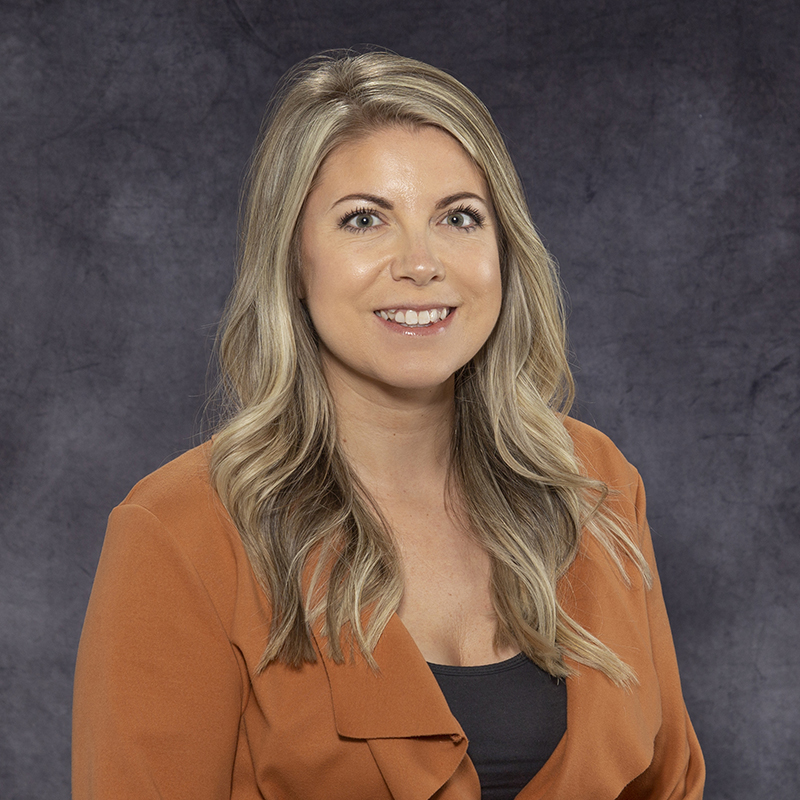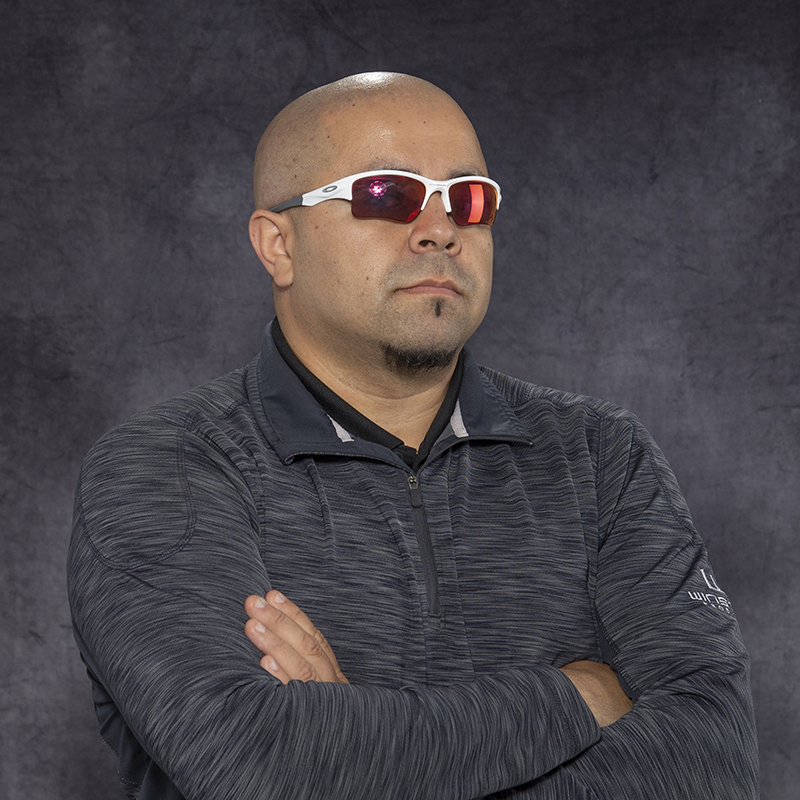 Victor Torres
Sales Assistant
Assisting Steve Oster, Victor works with the Towsmart brand. He loves taking his wife (April) and Son (Victor) anywhere warm.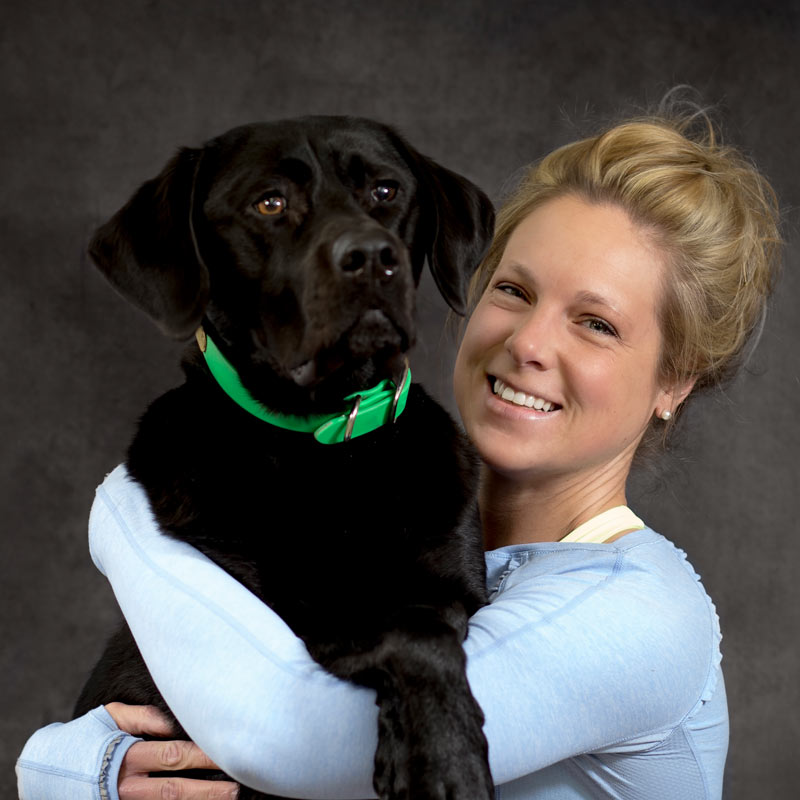 Jennifer Tuma
Assistant to CEO / Office Manager
Jen's the jack of all trades, assisting Winston in whatever he needs. She can also be found in the gym or enjoying the outdoors.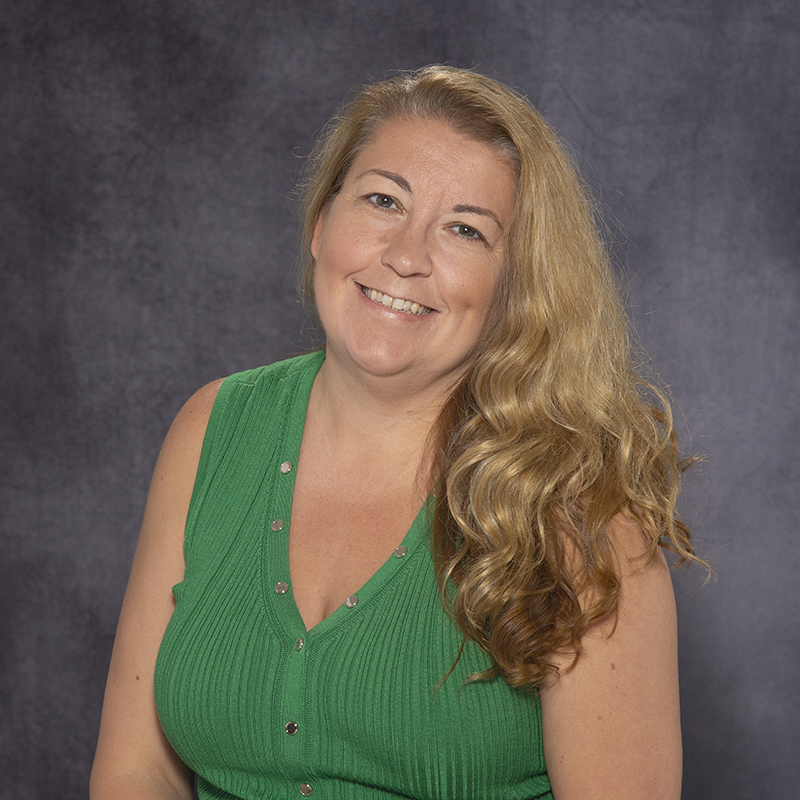 Marija Valentic
Cash Application/Deduction Specialist
Marija was born and raised in Chicago and is an avid Cubs fan. Her hobbies include playing volleyball, listening to music (especially Duran Duran) watching soccer, and hanging out with friends and family!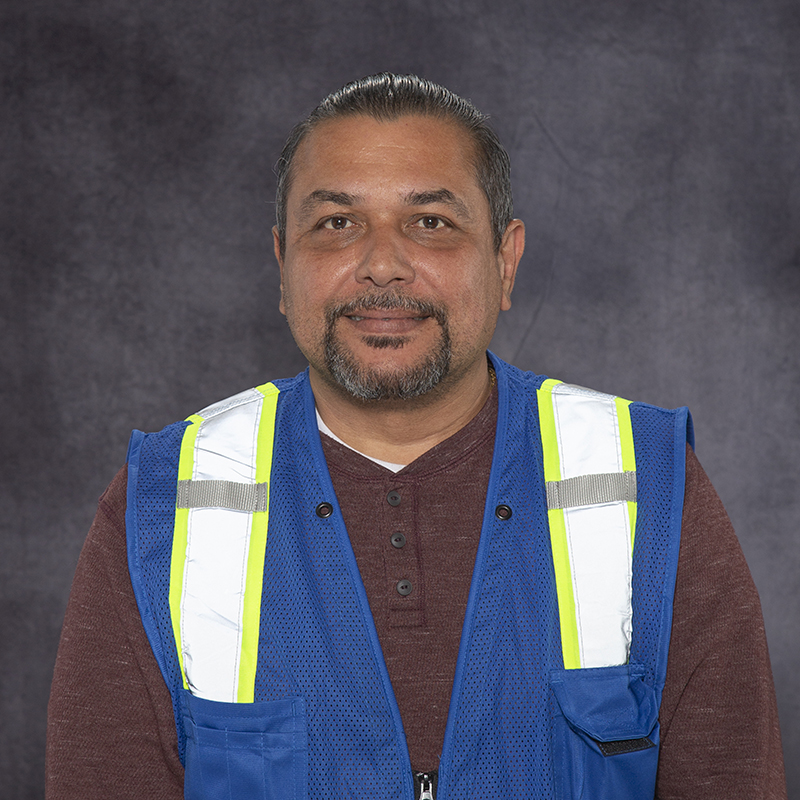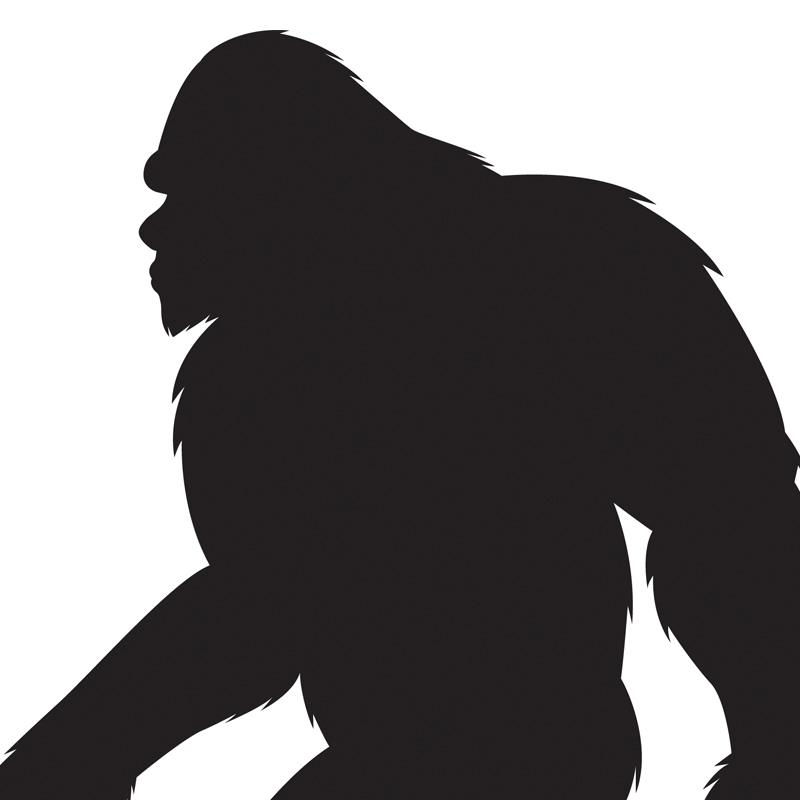 Russell Vollmer
FLAT CAT Sales
Russ enjoys live music and is a Cleveland and Ohio State sports fan. He is also a foodie and will try anything!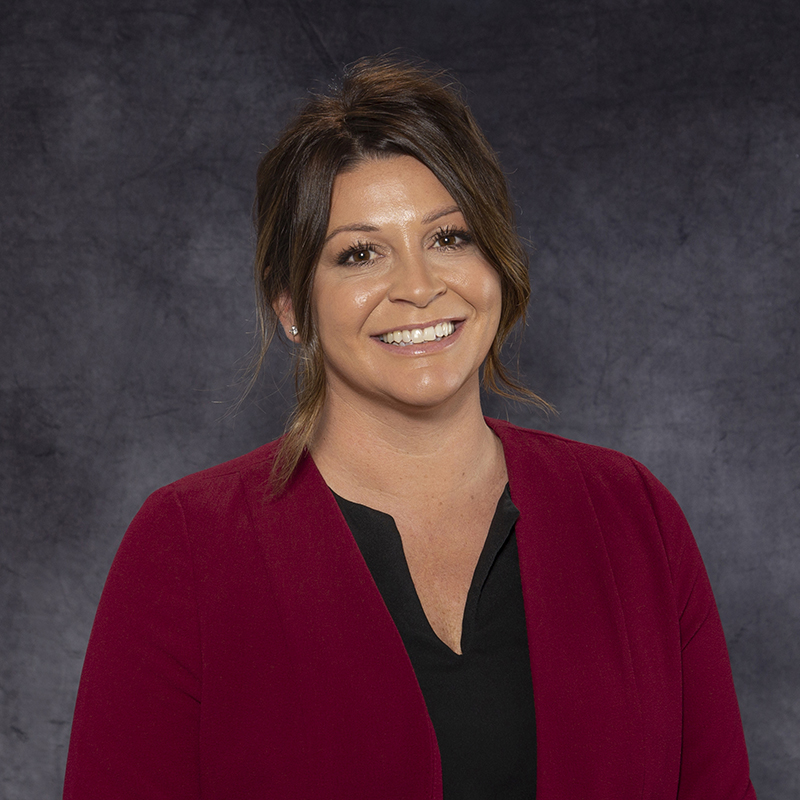 Cara Wallace
Product Marketing Manager
Cara is a product encyclopedia and knows part numbers like she knows fishing. At home, find her in the garden or kitchen.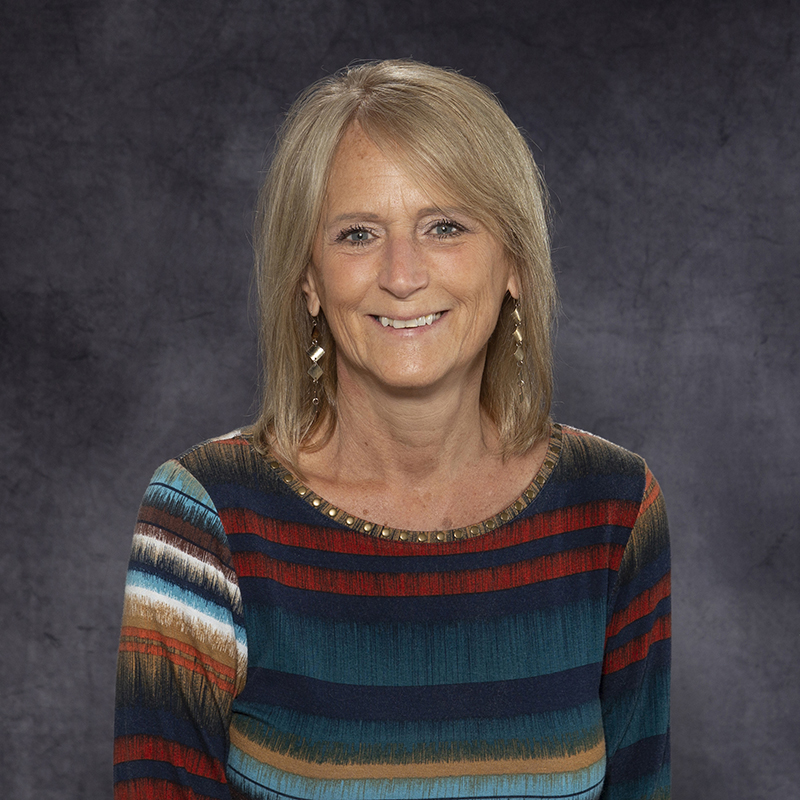 Diane Yagl
Director of Purchasing
Diane enjoys exploring the Hawaiian Islands, hiking and spending time with family & friends.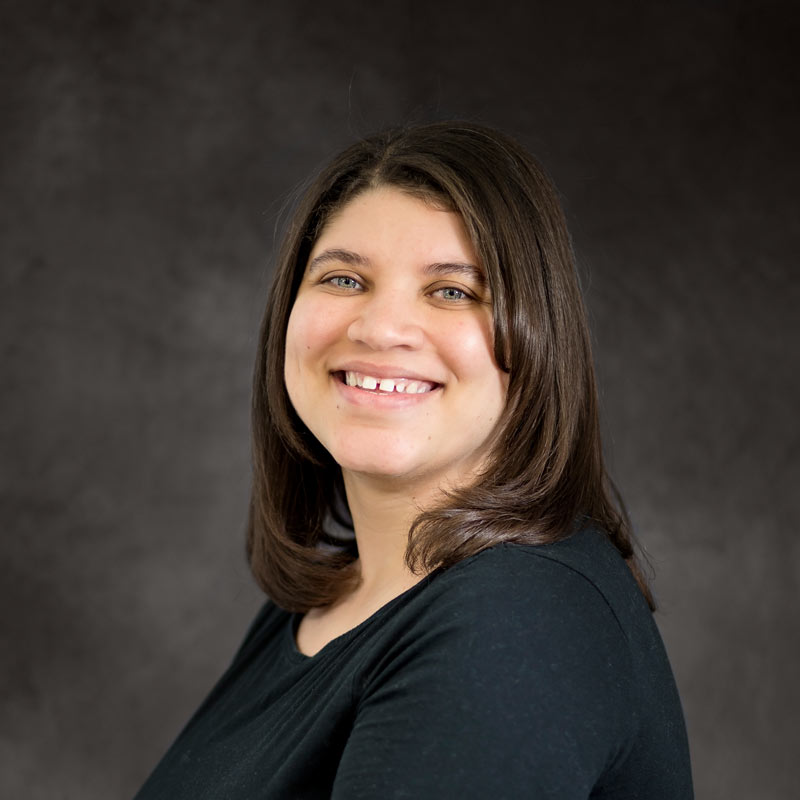 Tiffani Yonish
Distribution & Logistics Manager
Tiff manages all WP domestic shipments and carrier relationships. She's focused on her family, and the performance of the Cavs!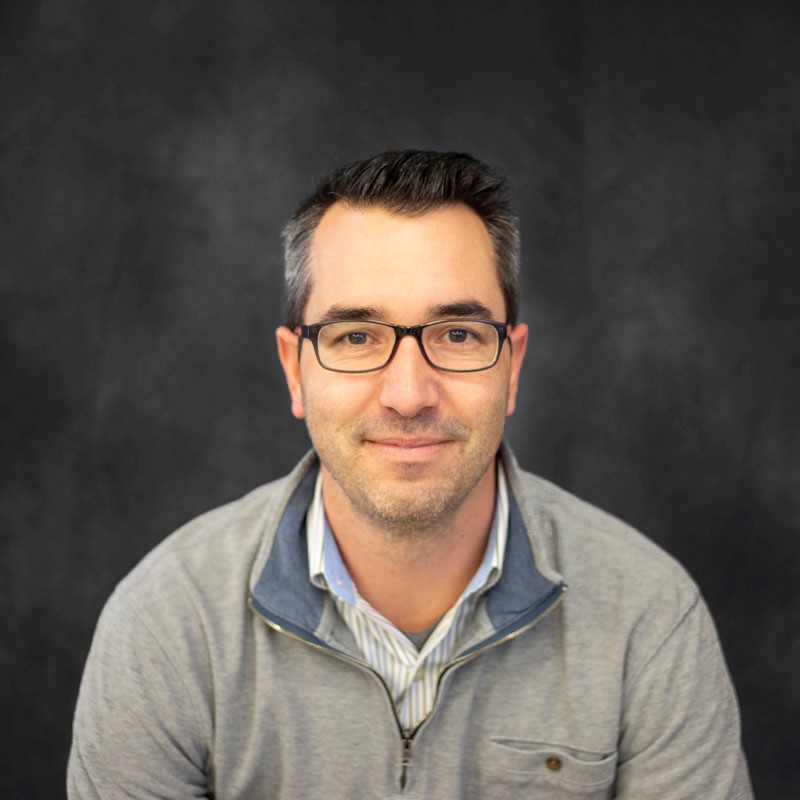 Eric Yukich
VP Product & Brand Management

Eric has a passion for "what's new" in product development. Putting work aside, his favorites are family, being out on the lake and red wine.